Air Optix Colors - Cosmetic Lenses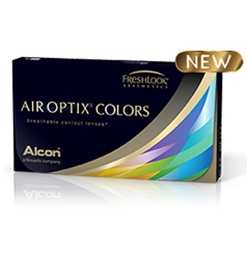 Replacement:

Monthly

Base Curve(s):

8.6

Diameter:

14.2
Wearability:
30 daily Wears
Product Description
If you love having fun changing your eye colour, Air Optix Colors offer 9 fabulous colours to choose from and are a healthy long term option. Made from a silicone hydrogel material Air Optix colors maintain their moisture content providing long term comfort while allowing ample oxygen thru to the cornea, keeping the eyes healthy during wear.

Air Optix Colors can be worn daily, for 30 days, they need to be removed every night and stored in specific contact lens disinfectant solution such as Opti- Free.

Contact lenses worn for cosmetic purposes, without a prescription power, attract GST and can not be claimed on your optical health fund.
Visit the Air Optix Colour Studio, Up load your photo
https://airoptixcolors-ca.myalcon.com/ca_en/contact-lenses/air-optix-colors/color-studio/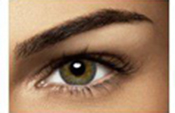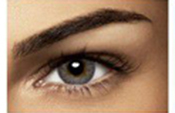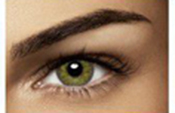 Click to scroll images
HEALTH FUND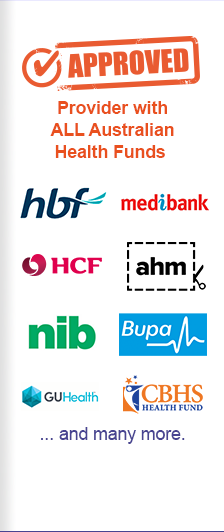 PAYMENT OPTIONS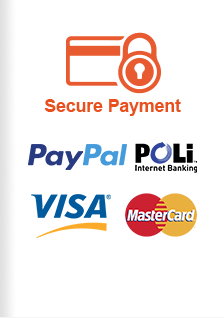 Shop By Type