Colourvue Glamour Contact Lenses - For Prescription
Replacement:

3 Monthy

Base Curve(s):

8.6

Diameter:

14

Health Fund Code:

851
Wearability:
Up to 3 months of daily wear, stored correctly inbetween use.
Product Description
There are 5 design colours to choose from in the Colourvue Glamour range, that blend 3 tones of colour into the one lens providing a glamorous look ; honey, blue, green, grey and aqua. The colour section that covers the iris is framed by a darker circle that creates a highlighting effect and makes the eyes look youthful. Blue is best suited for lighter coloured eyes.

Colourvue Glamour lenses are available in prescription powers up to -8.00, if you wear lenses for astigmatism up to a -1.00 cylinder you prescription can be adjusted to suit a sphere power, please talk to us before ordering.

Colourvue Glamour lenses are a hydrogel lens with a water content of 45%, the colour of the lenses is safely sandwiched within the hydrogel material and so will not leak into the eye. These lenses are designed for daily wear and if stored and cared for appropriately they will last for 3 months.

For an idea of what Glamour colours look like on your eyes go to ;
https://abkvision.com.au/product/glamour/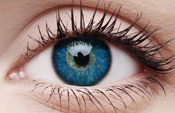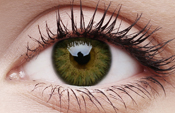 Click to scroll images
Other Related Products and Box Sizes
$35.00
Colourvue
Product Code: VUE10

$35.00
Colourvue
Product Code: VUE15
HEALTH FUND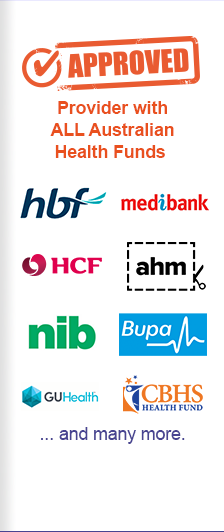 PAYMENT OPTIONS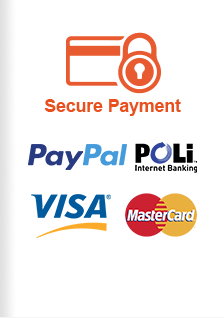 Shop By Type