Costume Contact Lenses By Colourvue
Replacement:

3 Months

Base Curve(s):

8.6

Diameter:

14
Wearability:
As many times as you like within a 3 month period
Product Description
Looking for a coloured contact lens to perfectly compliment your character outfit ? We have put together some of our best sellers but if you are looking for something in particular and can't find it in this range, check out the lenses in the Halloween, Red, Black and White ranges.

Colourvue lenses are the only cosmetic party lenses that have TGA approval so you can be assured you are purchasing a safe, quality product that will not cause damage to your eyes during wear.

Caring for your eyes and contact lenses is of paramount importance, failure to do so can potentially cause an issue to your vision. On the homepage of this website you will find an instruction video if you need to brush up on your insertion and removal techniques. Always store your contact lenses correctly and never share these lenses with others after they have been worn as you risk eye infections.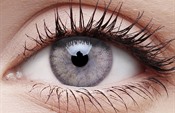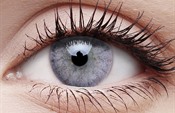 Click to scroll images
Other Related Products and Box Sizes

$38.50
Colourvue
Product Code: VUE22

IN A HEALTH FUND ?

Simply send your receipt from us to your Health Fund to Claim Your Rebate.
Health Fund Info
PAY SECURELY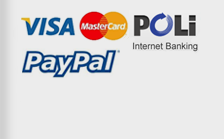 Why
contactlens.com.au ?
Save Up To 50%
Express Delivery
Health Fund Claimable
Genuine brands
Fresh Supplies
Australian Company
CONTACT LENS CARE
This video demonstrates and provides instruction on the best way to insert and remove your contact lenses.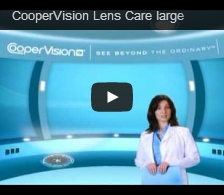 Shop By Type