Freshlook Illuminate 30 Prescription Daily Lenses
Replacement:

Daily

Base Curve(s):

8.6

Diameter:

13.8

Health Fund Code:

851
Wearability:
A Fresh New Lens Every Day
Product Description
Freshlook Illuminate - Jet Black, are not a coloured contact lens they are designed to make your eyes look larger and more defined with the use of a black limbal ring that circles the iris, which is very effective and natural looking.

If you wear contact lenses for prescription and your eyes are small, Freshlook Illuminate offers not only correct vision but enhances the eyes too.

Freshlook Illuminate are also known as circle lenses. This product comes with a sleeve featuring the old design and the 3 boxes containing three boxes with 10 lenses in each feature the new colourful design. The boxes of 10 are not sold separately, they only come in a package of 30 daily wear contact lenses.

Below are other prescription contact lens option that will make the eyes look bigger. The Acuvue Define Vivid Style has the same limbal ring but brown for lighter coloured eyes.


Other Related Products and Box Sizes
$40.00
Johnson & Johnson
Product Code: JJ010

$22.00
Alcon
Product Code: CV015

$35.00
Colourvue
Product Code: VUE15
HEALTH FUND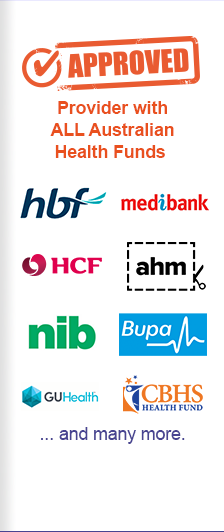 PAYMENT OPTIONS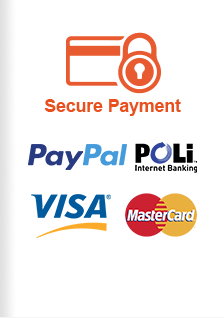 Shop By Type