Freshlook Dimensions Prescription Contact Lenses
Replacement:

Two Weekly

Base Curve(s):

8.6

Diameter:

14.5

Health Fund Code:

851
Wearability:
1 lens = 14 days of daily wear
Product Description
Freshlook Dimensions contact lenses enhance your eyes with natural looking transparent shades with a unique charcoal starburst pattern that makes your eyes look bigger and brighter.
Visit the colour studio and up load your photo to virtually try on the colours ;
http://www.freshlookcontacts.com/color-studio/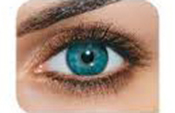 Click to scroll images
Other Related Products and Box Sizes

$44.00
Alcon
Product Code: CV021
$44.00
Alcon
Product Code: CV022

$35.00
Colourvue
Product Code: VUE15

IN A HEALTH FUND ?

Simply send your receipt from us to your Health Fund to Claim Your Rebate.
Health Fund Info
PAY SECURELY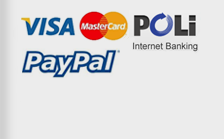 Why
contactlens.com.au ?
Save Up To 50%
Express Delivery
Health Fund Claimable
Genuine brands
Fresh Supplies
Australian Company
CONTACT LENS CARE
This video demonstrates and provides instruction on the best way to insert and remove your contact lenses.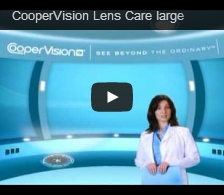 Shop By Type