Halloween Contact Lenses with Prescription
Replacement:

Monthly

Base Curve(s):

8.6

Diameter:

14

Health Fund Code:

852
Wearability:
Up to 3 months of daily wear, stored correctly inbetween use.
Product Description
Express Delivery can take 3 - 5 days as these lenses are dispatched from Perth and the reduced flights due to the border closures are affecting delivery times.

ColourVUE's 8 designs of Halloween contacts lenses are available with prescription powers ; Blackout, Red Devil, White Zombie, Cats Eye, Volturi, Viper, Twlight and Solar Blue.

The Halloween prescription contact lenses are limited to minus powers from -1.00 to -6.00 in 0.50 steps. If you are lucky enough that your prescription power fits perfectly into this range, then it's easy for you.

However, if you have a -0.25 or an astigmatic power, read on as you can still go to the party !...

There are ways and means of adjusting your prescription so you can wear Halloween coloured contact lenses to an event, even if it's not exactly your normal prescription, a slight tweak can give you "ok" vision. Eg. if you are wearing a sphere power lens of -2.25 you would reduce your power by 0.25 and go for a -2.00, always go down 0.25. If you have an astigmatic power where the cyl power is -1.00 or less, please call us so we can do a calculation and work out what power will give you "ok" vision.

ColourVUE's Halloween designs in contact lenses with prescription should be worn as a special event lens and should not replace the prescription contact lenses that your optometrist has recommended.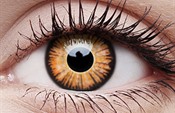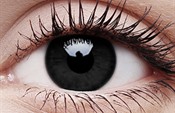 Click to scroll images

HEALTH FUND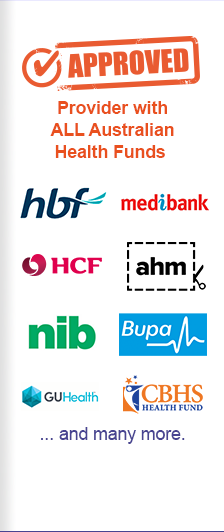 PAYMENT OPTIONS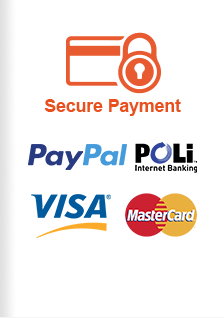 Shop By Type