Halloween Contact Lenses with Prescription
Replacement:

Monthly

Base Curve(s):

8.6

Diameter:

14

Health Fund Code:

852
Wearability:
Up to 3 months of daily wear, stored correctly inbetween use.
Product Description
Halloween contact lenses with prescription are available in 8 designs, the power range is from -1.00 to -6.00 in 0.50 steps. If you wear contact lenses with an in between prescription power such as -2.25, deduct 0.25 so the power becomes -2.00, this slight tweak shouldn't affect your vision for your special event.

Driving with Halloween contact lenses isn't recommended as they can reduce your peripheral vision, they are intended as a special event lens and should not replace the prescription contact lenses that your Eye Care Professional has recommended.

If you do you not require a prescription power please scroll down for other options or go to ; https://www.contactlens.com.au/product-group/colours/colourvue-colour-non-prescription.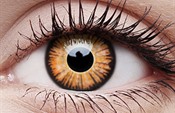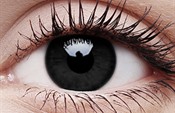 Click to scroll images
Other Related Products and Box Sizes
$20.00
Colourvue
Product Code: VUE03
$38.50
Colourvue
Product Code: VUE23
$38.50
Colourvue
Product Code: VUE25
HEALTH FUND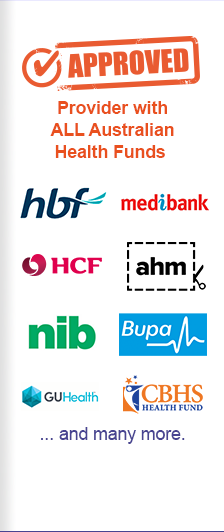 PAYMENT OPTIONS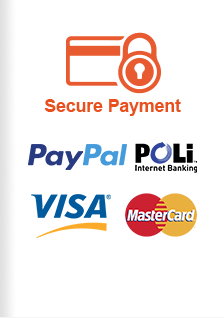 Shop By Type