TruBlends One Day Cosmetic Colour Contact Lenses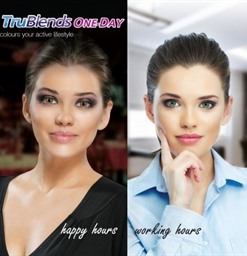 Replacement:

A fresh pair of lenses every day you want to enjoy colour

Base Curve(s):

8.6

Diameter:

14.2
Product Description
Trublends are popular daily disposable colour contact lenses, from Colourvue. Featuring 6 cosmetic colours that use a blended tone, they will naturally complement both light and dark eyes.

Wear them for work or play, Trublends are single use contact lenses without a prescription power and so are only intended for cosmetic use. Trublends come in a box of ten lenses providing 5 days of colour.

There is no storage or cleaning routines that are associated with monthly coloured contact lenses. The single use is easy, convenient and provide a healthy and safe way to enjoy occasionally wearing coloured contact lenses.

Follow the attached link to see how these contact lens colours will look on your eyes by nominating if your own eye colour is light / medium or dark.

Follow the attached link to see how these contact lens colours will look on your eyes by nominating if your own eye colour is light / medium or dark.
https://abkvision.com.au/product/trublends-one-day/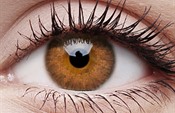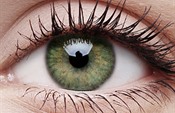 Click to scroll images
Other Related Products and Box Sizes
$20.00
Colourvue
Product Code: VUE03

$38.50
Colourvue
Product Code: VUE14
$38.50
Colourvue
Product Code: VUE06

HEALTH FUND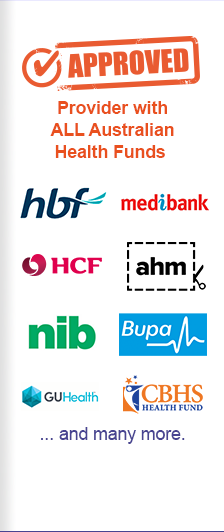 PAYMENT OPTIONS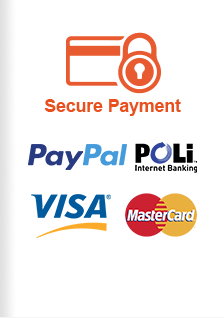 Shop By Type