Proclear Toric XR
Lenses Per Box:

6

Replacement:

Monthly

Base Curve(s):

8.4 8.8

Diameter:

14.4

Health Fund Code:

854
Wearability:
1 lens = 30 days of daily wear
Product Description
Proclear Toric XR lenses are custom made, taking up to 15 working days to manufacture, they used to be available in boxes of 3 lenses however are now only available in boxes of 6 monthly lenses. XR stands for "extended range", offering sphere powers of +/- 10.00 and cylinder powers up to -5.75, this is outside the normal contact lens prescription ranges, the lens design is the same as Proclear Toric.

Made with PC Technology, Proclear Toric XR lenses remain hydrated for long periods of wear and because they resist protein and limpid build-up on the lens surface causing discomfort, you can be assured of a full 30 days of comfortable wear.

Other Related Products and Box Sizes
$83.00
Cooper Vision
Product Code: CP003
$129.00
Cooper Vision
Product Code: CP004
$165.00
Cooper Vision
Product Code: CP038
HEALTH FUND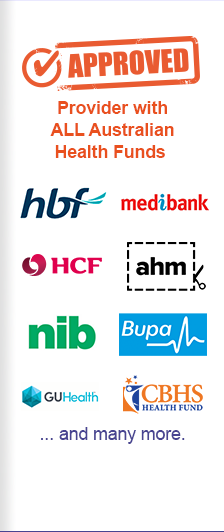 PAYMENT OPTIONS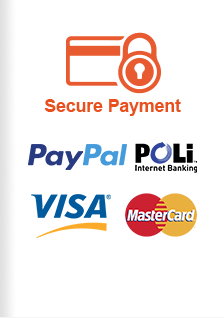 Shop By Type