Purevision Multifocal
Lenses Per Box:

6

Replacement:

Monthly

Base Curve(s):

8.6

Diameter:

14

Health Fund Code:

864
Wearability:
Daily or up to 30 days continuous wear as directed by your optometrist
Product Description
Purevision Multifocal contact lenses are in the process of being discontinued, powers are still available however delays can occur of 3 – 8 weeks from ordering.

Now is the time to upgrade to the newer Bausch and Lomb recommended alternative lenses with improved technology design and materials, Purevision 2 Multifocals or Ultra for Presbyopia. If your order meets with a delay, we will send a trial pair of one of these lenses to help cover the delay period and provide you with an opportunity to try an alternative lens.

Both Ultra and Purevision 2 multifocal lenses are monthly and can be worn daily or for continuous periods. Purevision 2 lenses can be worn in exactly the same wearing schedule as the original Purevison lenses, whereas Ultra can only be worn continuously for 7 days / 6 nights before being removed for cleaning and soaking overnight.

Other Related Products and Box Sizes

$77.00
Bausch & Lomb
Product Code: BL024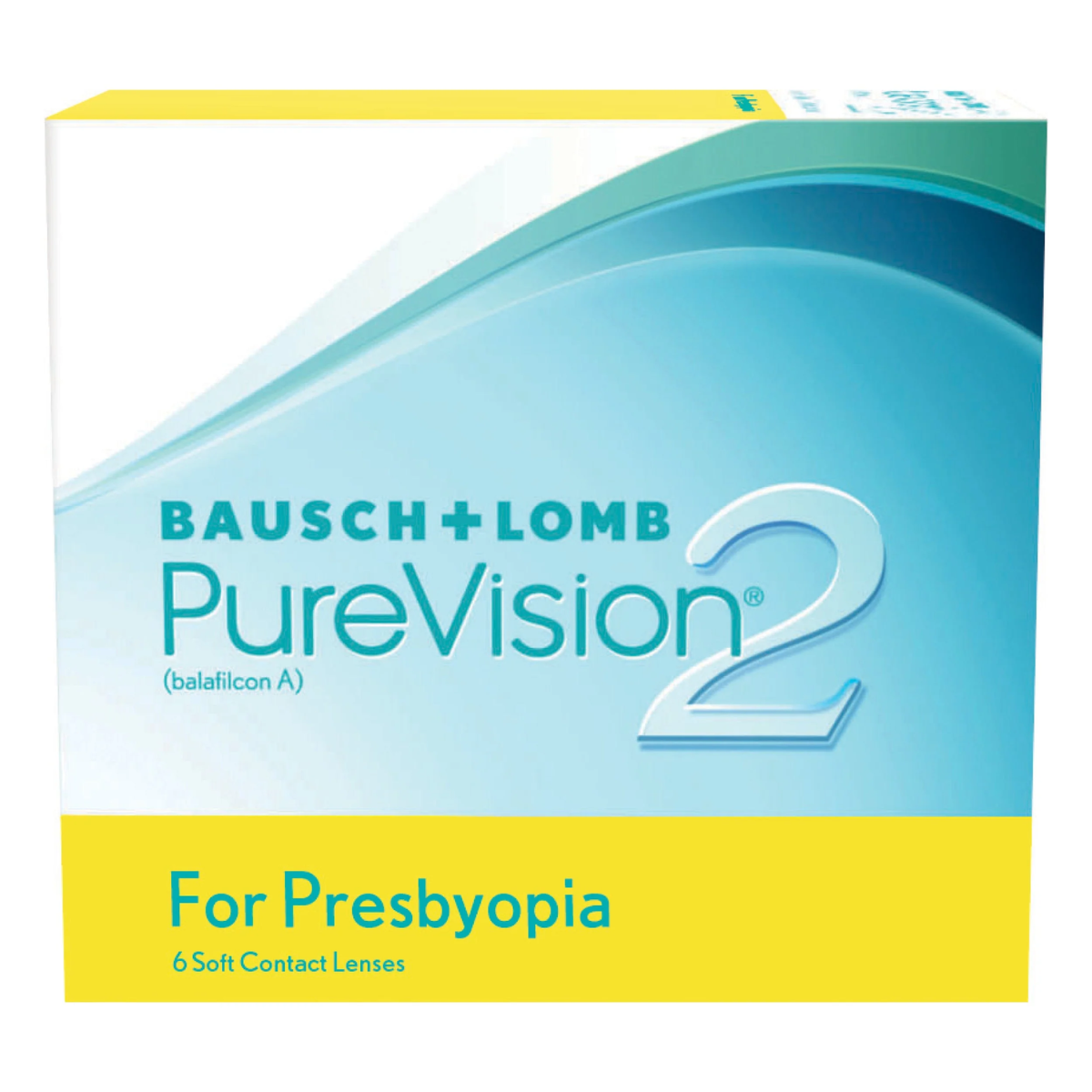 $89.00
Bausch & Lomb
Product Code: BL018

HEALTH FUND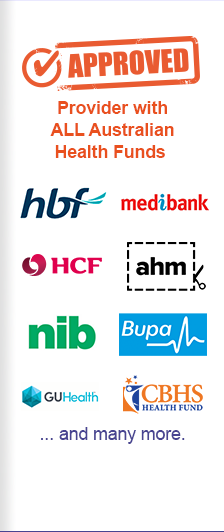 PAYMENT OPTIONS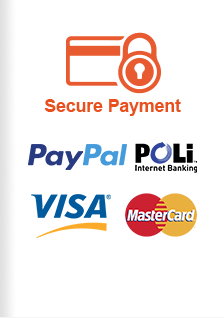 Shop By Type