Air Optix Multifocal
Lenses Per Box:

3

Replacement:

Monthly

Base Curve(s):

8.6

Diameter:

14.2

Health Fund Code:

863
Wearability:
30 daily wears or up to 6 days continous wear as directed by your Optometrist
Product Description
The unique profile design of the Air Optix multifocal monthly contact lenses blends multiple prescription strengths across the lens providing clear vision at all distances from near to far.

Multifocal contact lenses can take a little getting used too however the Air Optix Multifocal design works with the natural movement of the eyes as they move smoothly from focusing on something in the distance to an object up close.

Smartshied technology is a feature of all Air Optix contact lenses and so is present in the multifocal version too. This technology delivers a layer of moisture to the surface of the lens so eyelids can glide over the surface without friction. It also resists deposits that can build up on contact lenses during wear, causing discomfort and a reduced monthly wearing schedule. With Air Optix Multifocal lenses you can be confident that you will enjoy 30 days of comfortable vision.

Other Related Products and Box Sizes

$36.00
Alcon
Product Code: CV014

$62.00
Alcon
Product Code: CV039

$47.00
Alcon
Product Code: CV019

IN A HEALTH FUND ?

Simply send your receipt from us to your Health Fund to Claim Your Rebate.
Health Fund Info
PAY SECURELY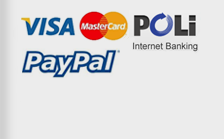 Why
contactlens.com.au ?
Save Up To 50%
Express Delivery
Health Fund Claimable
Genuine brands
Fresh Supplies
Australian Company
CONTACT LENS CARE
This video demonstrates and provides instruction on the best way to insert and remove your contact lenses.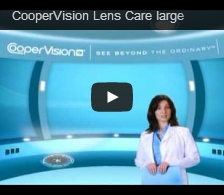 Shop By Type