Biotrue ONEday For Presbyopia 30 Pack
Lenses Per Box:

30 Lenses

Replacement:

A Fresh Lens Everyday

Base Curve(s):

8.6

Diameter:

14.2

Health Fund Code:

863
Wearability:
A Fresh Lens Everyday
Product Description
Biotrue for Presbyopia contact lenses are resistant to dehydration, holding 98% of their moisture content throughout the day providing up to 16 hours of comfortable wear. This makes Biotrue for Presbyopia a perfect choice for those who suffer from eye dryness. Dry eyes is a common complaint for the over 40's and is often the reason why many contact lens wearers stop contact lens use.

Presbyopia refers to the condition that we experience as we reach our 40's when our natural lens in our eye is no longer able to bend enough to allow us to focus on objects close up.

Biotrue for Presbyopia is a multi-focal contact lens that features a 3 zone progressive design that functions in the same way your eyes do when you need to see near / in between and far distances.

BioTrue For Presbyopia are available in a box of 90 lenses which is more cost effective, if you would like to change your order to a box of 90 you can do so easily at the checkout page, there is no need to enter your prescription details again.

Please note that the addition powers of
+0.75 - +1.50 are depicted on the box as a LOW ADD
+1.75 TO +2.25 are depicted on the box as a HIGH ADD

Other Related Products and Box Sizes

$84.00
Bausch & Lomb
Product Code: BL023
$74.00
Bausch & Lomb
Product Code: BL020

IN A HEALTH FUND ?

Simply send your receipt from us to your Health Fund to Claim Your Rebate.
Health Fund Info
PAY SECURELY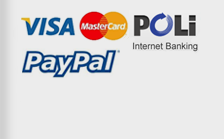 Why
contactlens.com.au ?
Save Up To 50%
Express Delivery
Health Fund Claimable
Genuine brands
Fresh Supplies
Australian Company
CONTACT LENS CARE
This video demonstrates and provides instruction on the best way to insert and remove your contact lenses.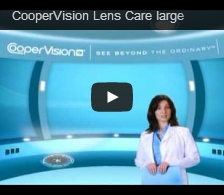 Shop By Type