Proclear 1 Day Multifocal 90 Lenses
Lenses Per Box:

90

Replacement:

Daily

Base Curve(s):

8.7

Diameter:

14.2

Health Fund Code:

863
Wearability:
A Fresh Lens Everyday
Product Description
Coopervisions Proclear 1 Day Multifocal lenses are known as a true multifocal design, as like their spectacle lens counterpart they have blended prescriptive powers across the lens. However unlike spectacle lenses the Proclear 1 Day Multifocal contact lenses with their aspheric design requires you to look through both the distance and the near powers at the same time this is why it is often referred to simultaneous vision. It all sounds quite confusing but it works – the eyes learn to select the correct prescription power than they need to see at any distance – near, intermediate and far.

The centre- near aspheric design of the Proclear 1 Day Multifocal lenses is the most popular type of multifocal contact lenses as they provide a more natural visual experience delivering improved depth perception, a good intermediate range and night vision.

Proclear 1 Day Multifocal lenses features PC Technology, this material delivers a high water content that is retained within the lens throughout a 12 hour day, this makes this lens very comfortable to wear for those who suffer from age related eye dryness.

Proclear 1 Day Multifocal lenses come in a box of 30 or 90 lenses; the 30 pack is featured below in the related products section.


Other Related Products and Box Sizes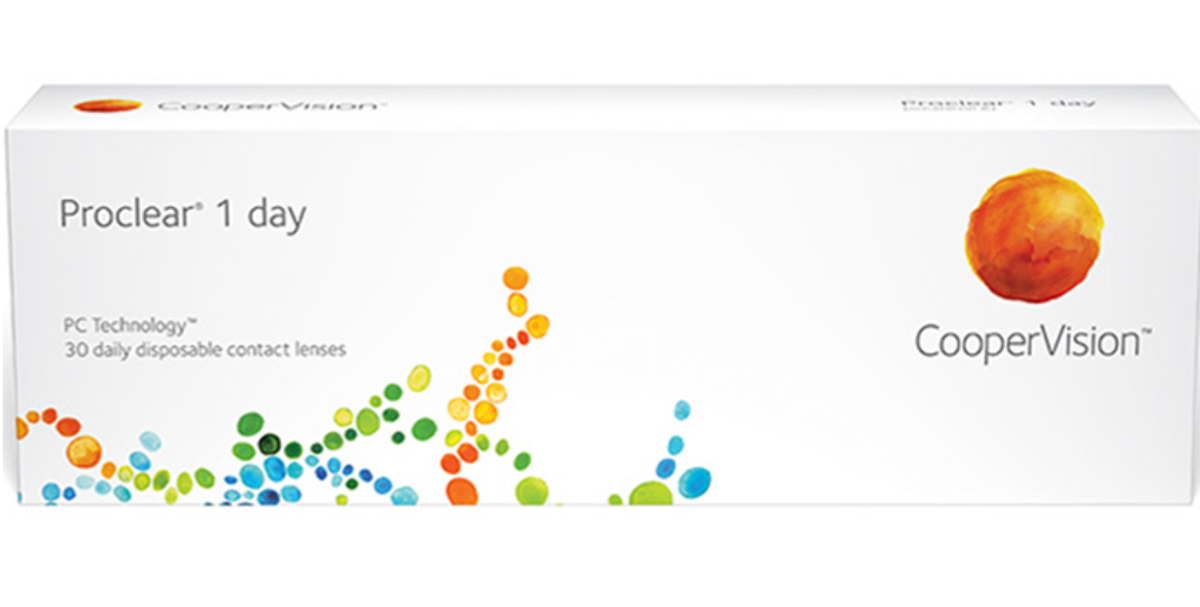 $39.00
Cooper Vision
Product Code: CP006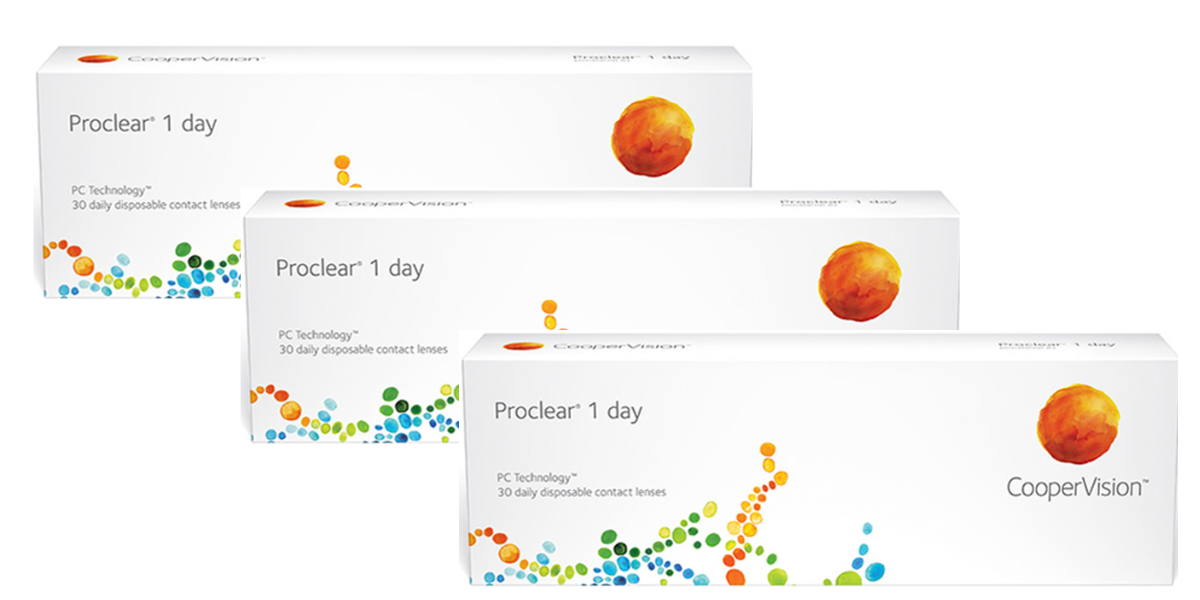 $83.00
Cooper Vision
Product Code: CP007
$46.00
Cooper Vision
Product Code: CP036

HEALTH FUND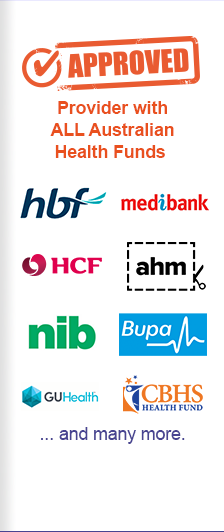 PAYMENT OPTIONS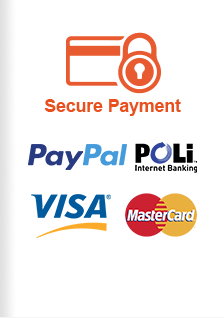 Shop By Type