Proclear Multifocal XR 6 Contact Lenses
Lenses Per Box:

6

Replacement:

Monthly

Base Curve(s):

8.4 8.7

Diameter:

14.4

Health Fund Code:

864
Wearability:
1 lens = 30 days of daily wear
Product Description
These XR lenses offer an "Extended Range" of Coopervisions standard monthly Proclear Multifocal lens, for those who require higher corrective powers.

Proclear Multifocal XR lenses are custom made lenses and can take up to 15 working days to manufacture from ordering. As with all Coopervisions monthly lenses they incorporate PC Technology that helps to keep these lenses soft, moist and free from protien build up.

Proclear Multifocal XR lenses feature a light blue tint, making them easier to insert and remove. This tint doesn't add colour to your eyes.





HEALTH FUND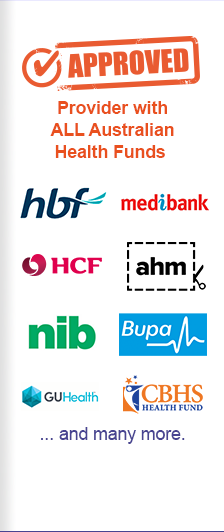 PAYMENT OPTIONS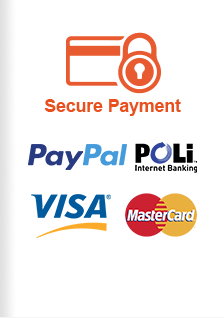 Shop By Type