Proclear Toric XR 6 Contact Lenses
Lenses Per Box:

6

Replacement:

Monthly

Base Curve(s):

8.4 8.8

Diameter:

14.4

Health Fund Code:

854
Wearability:
1 lens = 30 days of daily wear
Product Description
Proclear Toric XR lenses are custom made and can take up to 15 working days to manufacture, please factor this in to your ordering schedule to ensure continuous supply. To help you manage this, please use our order reminder facility on the checkout out page and we'll send you an email reminder when it's time to place your next order.

Proclear Toric XR lenses used to be available in boxes of 3 monthly lenses but Cooper Vision deleted this box size so they can only be ordered in boxes of 6.

Proclear Toric XR lenses feature an extended range of powers that the normal "off the shelf" contact lenses to not offer, hence the reason they are custom made. Another feature of this lens is that it is resistance to protein build up which means that you should be able to enjoy comfortable wear for a full 30 days.


HEALTH FUND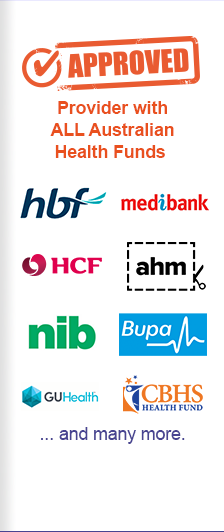 PAYMENT OPTIONS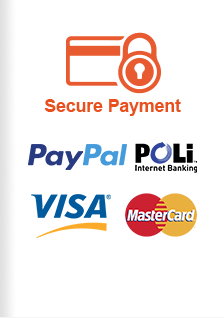 Shop By Type