Purevision For Astigmatism Contact Lenses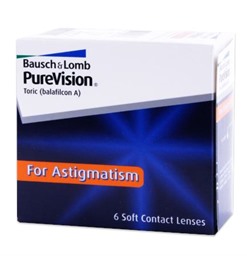 Lenses Per Box:

6

Replacement:

Monthly

Base Curve(s):

8.7

Diameter:

14

Health Fund Code:

854
Wearability:
Daily or up to 30 days continuous wear as directed by your optometrist
Product Description
Purevision for Astigmatism are slowly be discontinued. When you order these lenses they often go to back order as they are being custom made, which can take 2 - 4 weeks.

The recommended alternative lens is Purevision 2 for Astigmatism, if available at the time of ordering we will supply you with a free pair of Purevision 2 lenses to try. If you find that you like the newer, upgraded lens let us know and we'll swap your order for you, there is a $5.00 price difference per box.

Purevision 2 For Astigmatism come in a box of 6 monthly lenses for $70.

If you find the Purevision 2 lenses are not suitable, you will need new lenses prescribed by your optometrist.

We can only send out one set of trial lenses per customer, accompanied with an order.
Other Related Products and Box Sizes
$55.00
Bausch & Lomb
Product Code: BL016

$110.00
Bausch & Lomb
Product Code: BL013

$72.00
Bausch & Lomb
Product Code: BL017

HEALTH FUND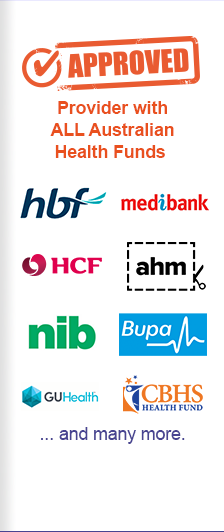 PAYMENT OPTIONS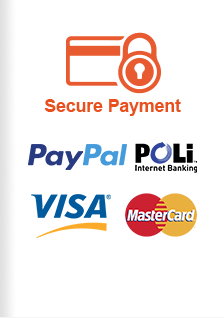 Shop By Type