Purevision For Astigmatism Contact Lenses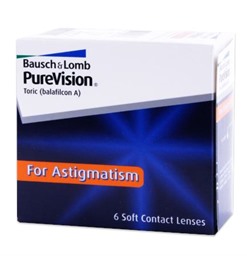 Lenses Per Box:

6

Replacement:

Monthly

Base Curve(s):

8.7

Diameter:

14

Health Fund Code:

854
Wearability:
Daily or up to 30 days continuous wear as directed by your optometrist
Product Description
Purevision for Astigmatism contact lenses are also known as Purevision Toric. Using a Lo Torque design, these contact lenses address the main issues for an astigmatic wearer which are stable, consistent, reliable vision regardless of head movement.

The Purevision brand is synonymous with continuous wear contact lenses, however wearing contact lenses continuously should always be approved by your eye care professional as a continuous wearing schedule isn't suitable for everyone.


Purevision for Astigmatism lenses feature a light blue tint and an inside out indicator to help with correct placement.

Other Related Products and Box Sizes
$55.00
Bausch & Lomb
Product Code: BL016

$105.00
Bausch & Lomb
Product Code: BL013

$73.00
Bausch & Lomb
Product Code: BL017

IN A HEALTH FUND ?

Simply send your receipt from us to your Health Fund to Claim Your Rebate.
Health Fund Info
PAY SECURELY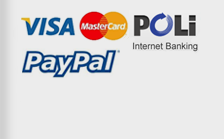 Why
contactlens.com.au ?
Save Up To 50%
Express Delivery
Health Fund Claimable
Genuine brands
Fresh Supplies
Australian Company
CONTACT LENS CARE
This video demonstrates and provides instruction on the best way to insert and remove your contact lenses.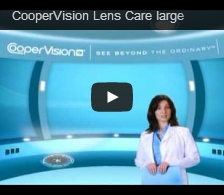 Shop By Type