Freshlook Colour Non Prescription
Alcon
Freshlook are a popular colour contact lens range for those who like to change or highlight their own colour just for fun.
Freshlook Dailies contact lenses feature 4 colours and come in a box of 10 lenses providing five days of colour. These lenses are sealed individually so you only open a pair when you're wanting to add colour, they are an inexpensive but effective cosmetic tool.
The two weekly Freshlook Colours, Colorblends and Dimensions range are designed to be worn for the day and removed before going to bed.
Freshlook colours and some of the Freshlook Colorblends colours can produce quite a bold colour change such as Brilliant Blue, Sterling Grey, Gemstone Green and Honey. Whereas Freshlook Dimensions and some of the Freshlook Colorblends like blue, green, grey and browns can create a softer, less obvious look.
If you are wearing these Freshlook lenses in a smoky or air conditioned environment you might like to use eye drops especially for contact lenses to moisten the lens and keep it feeling comfortable during wear . Alcon recommends Optifree PureMoist Disinfectant solution with HydraGlyde when storing the Freshlook Colorblends, Colours and Dimensions.
HEALTH FUND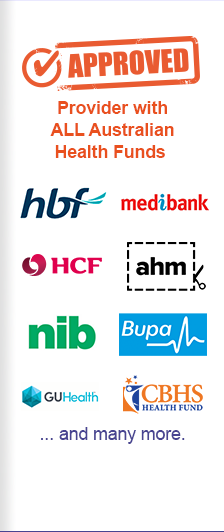 PAYMENT OPTIONS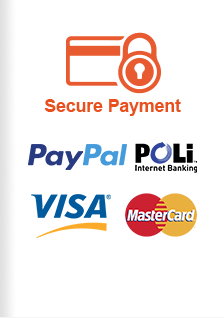 Shop By Type