Soflens 38
Bausch & Lomb
Bausch & Lomb's Soflens 38 contact lenses have been around for a very long time and are still as popular as ever, there is certainly no indication that Soflens 38 lenses are scheduled for discontinuation in Australia. Soflens 38 is made from a time tested material called Polymacon or HEMA which was used in the first soft contact lenses introduced by Bausch & Lomb in 1971.
Soflens 38 monthly contact lenses are mostly worn on a daily basis for 30 days with removal and cleaning every night, however they can be worn for up to 7 days and 6 nights with approval from your eye care professional. The Polymacon material holds 38% water feature an ultra thin design and offers great resistance aganist the build up of debris, dirt, protein and lipids making Soflens 38 a very comfortable lens to wear for the full 30 days of daily wear.
Bausch & Lomb Soflens 38 contact lenses are very thin however in saying that they are very easy to handle with a visiability tint and an inside out indicator to help with insertion.
Soflens 38 contact lenses offer no UVA or UVB protection.

IN A HEALTH FUND ?

Simply send your receipt from us to your Health Fund to Claim Your Rebate.
Health Fund Info
PAY SECURELY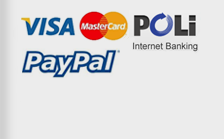 Why
contactlens.com.au ?
Save Up To 50%
Express Delivery
Health Fund Claimable
Genuine brands
Fresh Supplies
Australian Company
CONTACT LENS CARE
This video demonstrates and provides instruction on the best way to insert and remove your contact lenses.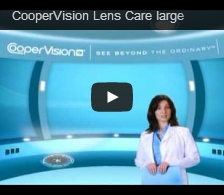 Shop By Type