Soflens Multifocal
Bausch & Lomb
Soflens multifocal lenses are a soft disposable hydrogel contact lens made from Polymacon that contains a moisture content of 38.6%. Hydrogels typical are a low modulus lenses which means they are soft and comfortable due to their water content, and when in the eye they mould easily to the cornea therefore reducing lid irritation.
Soflens multifocal lenses are manufactured by Bausch and Lomb and are intended as a daily wear lens that need to be removed at the end of the day and placed in a suitable contact lens disinfectant solution at night. The hydrogel material, although comfortable to wear does have limited oxygen permeability. This referrers to the fact that the cornea takes its oxygen from the atmosphere and when a hydrogel contact lens is placed over it, the oxygen is greatly reduced. This reduction of oxygen can cause corneal hypoxia where the cornea becomes traumatised and can result in the reduction or discontinuation of contact lens use.
When you buy Soflens multifocal contact lenses online they are usually dispatched within 48 hours, Monday to Friday, via Australia Post Express Bag.

HEALTH FUND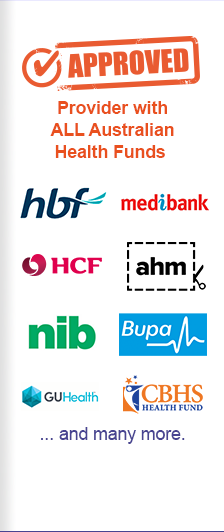 PAYMENT OPTIONS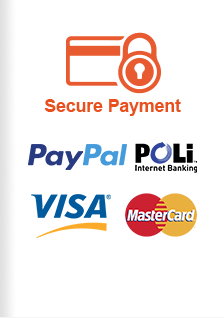 Shop By Type