Acuvue Oasys Contact Lenses
Lenses Per Box:

6

Replacement:

Two Weekly

Base Curve(s):

8.4 8.8

Diameter:

14

Health Fund Code:

851
Wearability:
14 daily wears or 6 days continuous wear as directed by your Optometrists
Product Description
Unlike many other contact lenses that use surface wetting agents, Acuvue Oasys contact lenses hold their wetting agent, Hydraclear Plus, within the lens material itself. This means that that the moisture stays locked within the lens and doesn't blink away or evapourate providing a silky, wettable surface which the eye lids can glide over without resistance allowing the wearer to enjoy a full day of comfortable wear.

Acuvue Oasys contact lenses have achieved international recognition for their class 1 UV blocking ability - 100% UBV and 96% UVA. Although this protection is certainly not an alternative to sunglasses as they protect the whole eye area, UV protection within a contact lens provides extra protection to the cornea and internals of the eye from sun damage.

If you wear Acuvue Oasys contact lenses regularly, you might like to consider the Acuvue Oasys 24 Pack. If you wish to change your order to the larger box you can do so at the checkout page by using the product drop down box, there's no need to enter your prescription details again.

Other Related Products and Box Sizes

$119.00
Johnson & Johnson
Product Code: JJ022

$49.00
Johnson & Johnson
Product Code: JJ015

IN A HEALTH FUND ?

Simply send your receipt from us to your Health Fund to Claim Your Rebate.
Health Fund Info
PAY SECURELY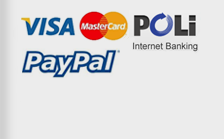 Why
contactlens.com.au ?
Save Up To 50%
Express Delivery
Health Fund Claimable
Genuine brands
Fresh Supplies
Australian Company
CONTACT LENS CARE
This video demonstrates and provides instruction on the best way to insert and remove your contact lenses.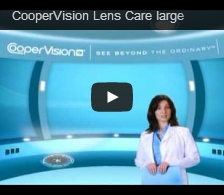 Shop By Type