Acuvue Oasys With Transitions
Lenses Per Box:

6 Lenses

Replacement:

Fortnightly

Base Curve(s):

8.4 8.8

Diameter:

14

Health Fund Code:

851, 881
Wearability:
Daily Wear for Two Weeks
Product Description
Acuvue Oasys with Transitions is an Oasys 2 weekly contact lens that incorporates light intelligent technology. The lens gets darker when activated by UV and blue light from fluorescent and LED lighting and digital screens. Often outside they will be at their darkest and they fade back to lighter tint variations indoors.

Acuvue Oasys with Transitions are designed to help reduce the stressful impact excessive light can have on the eyes. The light intelligent technology in a contact lens is perfect for those who suffer from light sensitivity or Photophobia bought on by conditions such as migraines and dry eyes. They are also useful for water activities & playing sports providing exceptional colour enhancement.

Acuvue Oasys with Transitions offer the highest level of UV protection in a contact lens however they are not a substitute for sunglasses that protect the whole of the eye area, they also do not activate in a car as they windows are UV protected.

Other Related Products and Box Sizes
$35.50
Johnson & Johnson
Product Code: JJ012

$125.00
Johnson & Johnson
Product Code: JJ022

$51.00
Johnson & Johnson
Product Code: JJ015

HEALTH FUND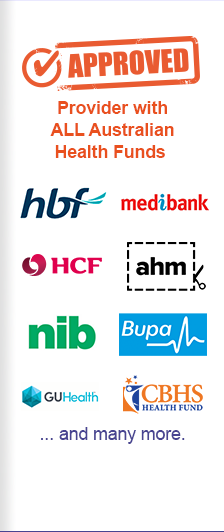 PAYMENT OPTIONS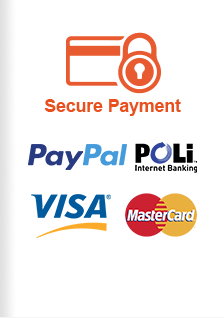 Shop By Type