Proclear
Cooper Vision
Proclear contact lenses are manufacturered by Coopervision. The Proclear family of lenses provide an option for everyone, the family includes Proclear 1 Day lenses in spherical and multifocal designs and Proclear monthly lenses that provide not only spherical correction but astigmatic and presbyopic corrections too. Proclear monthly lenses also include 3 custom made contact lenses, for those whose powers exceed the normal power ranges, they include the Proclear Multifocal Toric and the XR ranges in toric and multifocal designs.
Most of our Coopervision contact lenses are dispatched the same day to our customers if they are ordered prior to 1pm EST Monday to Friday, however the custom made lenses can take up to 15 working day to manufacture. Being custom made lenses these are prone to delays so please ensure you always allow plenty of time.
All Proclear contact lenses feature PC Technology which sets them apart in terms of comfort. PC refers to a material called phosphorylcholine which contains molecules that hold and attract water keeping Proclear lenses moist and comfortable for longer periods of time. The molecules of the PC also form a protective shield which protects the eye from contaminants such as allergens and proteins that can build up on the contact lenses and cause discomfort.

HEALTH FUND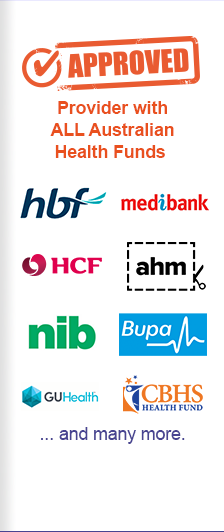 PAYMENT OPTIONS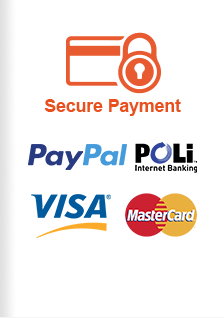 Shop By Type