Proclear 1 Day 30 Lenses
Lenses Per Box:

30

Replacement:

Daily

Base Curve(s):

8.7

Diameter:

14.2

Health Fund Code:

851
Wearability:
A fresh lens every day
Product Description
CooperVision Proclear 1 Day is a hydrogel daily disposable contact lens. Hydrogels typically feature a high water content that makes them soft and comfortable to wear.

The difference with Coopervision Proclear 1 Day lens is that it contains PC Technology which is a "water loving" molecule that retains its water content for up to 12 hours. For those who suffer from eye dryness when wearing contact lenses, CooperVision Proclear 1 Day lenses may provide a welcome relief.

Eye dryness can be caused by a number of factors that include ; ageing, -where the tear production naturally reduces, medical conditions and medications, dry climate conditions, irritants such as smoke, infrequent blinking when using the computer or driving.

Coopervision Proclear 1 Day lenses also come in a box of 90, if you wear these lenses everyday, the larger box is a cheaper option and is featured below in the related products.

Other Related Products and Box Sizes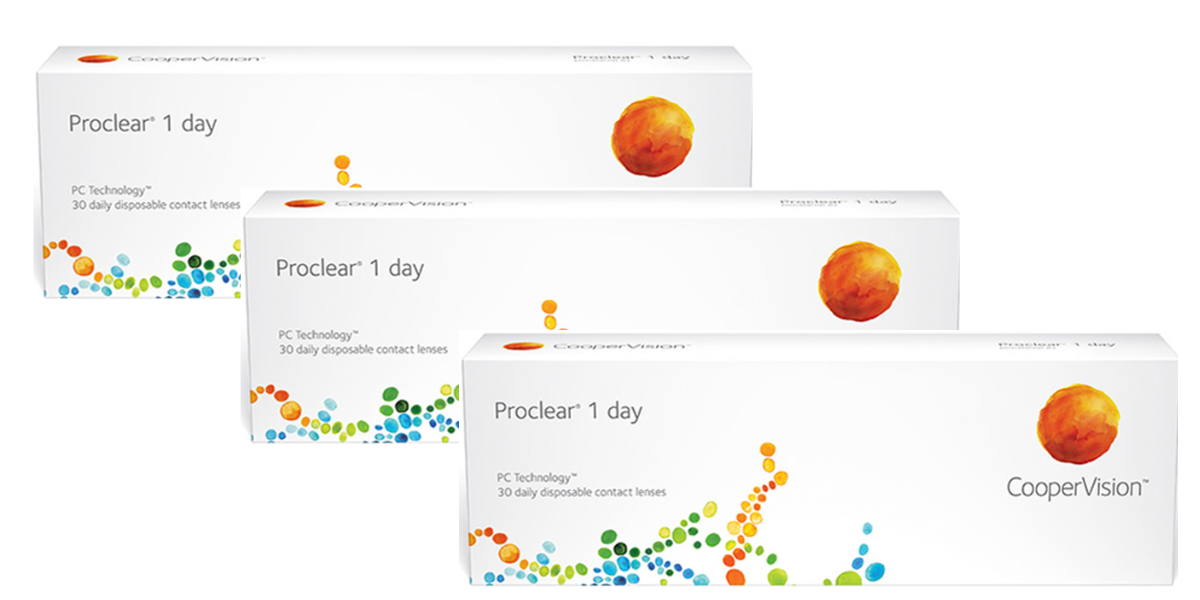 $74.00
Cooper Vision
Product Code: CP007
$38.00
Cooper Vision
Product Code: CP036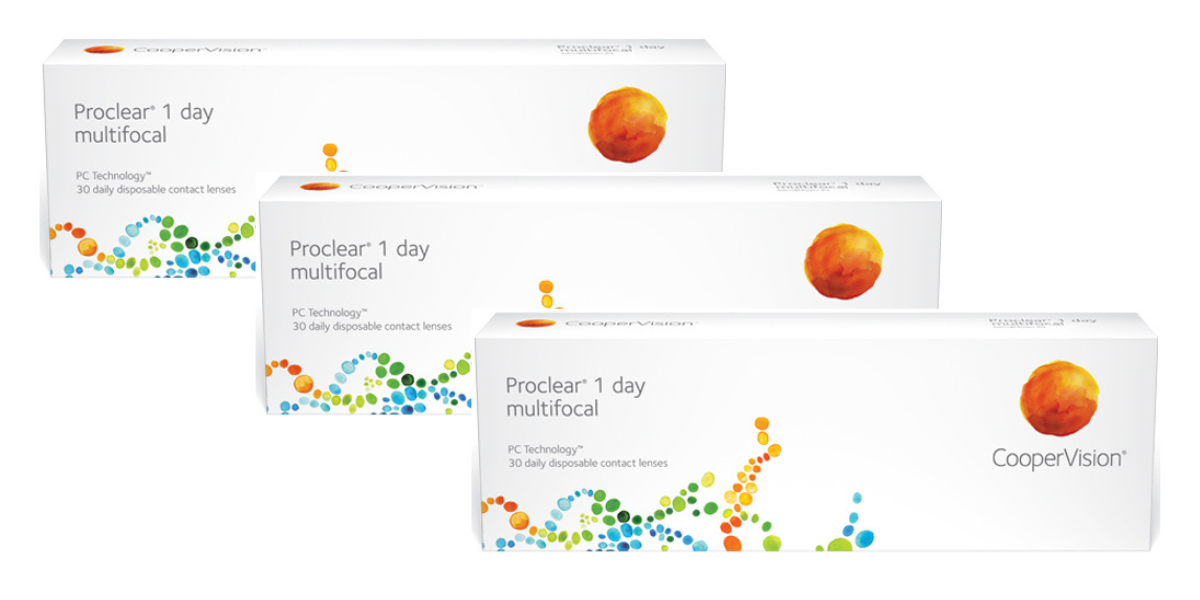 $105.00
Cooper Vision
Product Code: CP037

IN A HEALTH FUND ?

Simply send your receipt from us to your Health Fund to Claim Your Rebate.
Health Fund Info
PAY SECURELY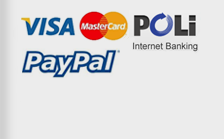 Why
contactlens.com.au ?
Save Up To 50%
Express Delivery
Health Fund Claimable
Genuine brands
Fresh Supplies
Australian Company
CONTACT LENS CARE
This video demonstrates and provides instruction on the best way to insert and remove your contact lenses.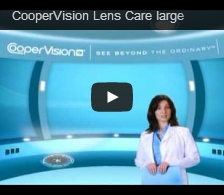 Shop By Type