Colourvue TruBlends Monthly Cosmetic Lenses
Replacement:

Monthly

Base Curve(s):

8.6

Diameter:

14.5
Wearability:
30 Individual Days of Wear, Remove Every Night
Product Description
THESE LENSES ARE BEING DISCONTINUED IF PLACING AN ORDER PLEASE SPEAK TO US PRIOR TO PLACING AN ORDER SO WE CAN CHECK STOCKS.

Colourvue TruBlends, give 30 days of colour with monthly wear contact lenses. Featuring a palette of 4 subtle colours along with gold fleck highlights the wearer will enjoy richer natural eye colour with a rejuvenated, brighter look. Colourvue TruBlends include Grey, Blue, Hazel and Green contact lenses.

Monthly contact lenses are often cheaper in comparison to two weekly or daily alternatives and this is the case with the Colourvue TruBlends at only $28.60 per box of 2 lenses These monthly colour lenses are not designed to be slept in and should be removed and stored in a lens case with fresh contact lens solution, every night, after 30 days of wear they should be thrown away.




For an idea of what these colours will look like on your eyes go to ;
https://abkvision.com.au/product/trublends-monthly/
Click to scroll images
Other Related Products and Box Sizes

$35.00
Colourvue
Product Code: VUE20
$28.60
Colourvue
Product Code: VUE26
$28.60
Colourvue
Product Code: VUE24
HEALTH FUND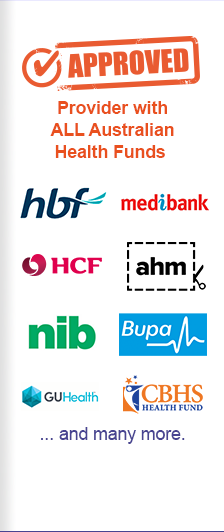 PAYMENT OPTIONS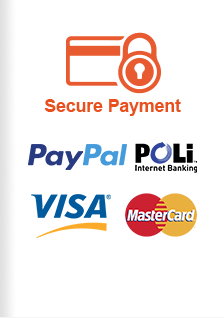 Shop By Type