Colouvue TruBlends Cosmetic One Day Lenses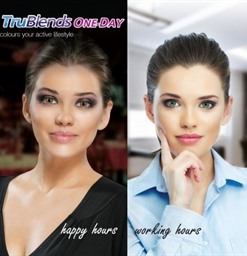 Replacement:

A fresh pair of lenses every day you want to enjoy colour

Base Curve(s):

8.6

Diameter:

14.2
Product Description
Colourvue Trublends are popular 1 day daily disposable colour contact lenses that feature 6 blended tones that naturally complement both light and dark eyes.

Each box of Colourvue Trublends contains 5 pairs of daily disposable contact lenses. Buy 1 box for $35 or 3 boxes for $90 ($30 per box).

There is no storage or cleaning routines, the single daily use is easy, convenient and safe, simply wear for the day and throw away before you go to bed. These lenses are not designed to be slept in.



Follow the attached link for a guide of how Colourvue Trublend lenses will look on your eyes ;
https://abkvision.com.au/product/trublends-one-day/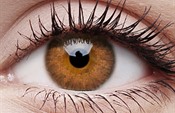 Colourvue Trublends Brown
Colourvue Trublends Hazel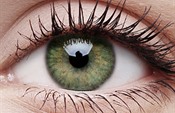 Colourvue Trublends Green
Click to scroll images
Other Related Products and Box Sizes
$20.00
Colourvue
Product Code: VUE03

$38.50
Colourvue
Product Code: VUE14
$38.50
Colourvue
Product Code: VUE06
HEALTH FUND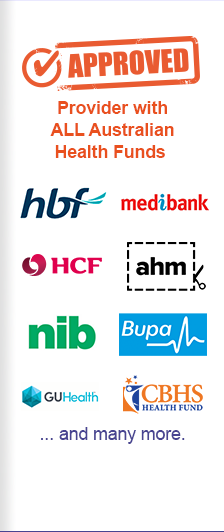 PAYMENT OPTIONS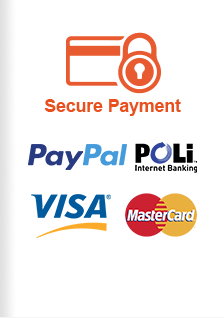 Shop By Type