Clariti 1 Day 30 Lenses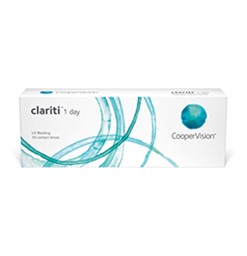 Lenses Per Box:

30

Replacement:

Daily

Base Curve(s):

8.6

Diameter:

14.1

Health Fund Code:

851
Product Description
Originally manufactured by Sauflon Pharmaceuticals, Clariti daily lenses came in a grey blue box with a flower design over the "i". Then in 2014 Cooper Vision acquired Sauflon, kept the Clariti 1 Day lenses and repackaged them in a white box with a modern a turquoise ribbon design.

Cooper Vision Australia, has certain brands that they choose to keep as Optometry lines only, which means that you can only purchase them from retail Optometrists & associated websites. The Clariti 1 Day lens range is one of those brands, so unfortunately, we are unable to offer them for sale on our internet site.

Our Price:
$
0.00
Restricted
I'm sorry but these contact lenses have not been approved by the manufacturer for sale on Australian based websites. Once approval is given, you can be assured that contactlens.com.au will make them available.
So we can notify you when this product becomes available online please leave us your name, email and phone number below

IN A HEALTH FUND ?

Simply send your receipt from us to your Health Fund to Claim Your Rebate.
Health Fund Info
PAY SECURELY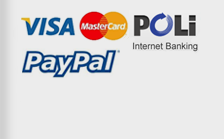 Why
contactlens.com.au ?
Save Up To 50%
Express Delivery
Health Fund Claimable
Genuine brands
Fresh Supplies
Australian Company
CONTACT LENS CARE
This video demonstrates and provides instruction on the best way to insert and remove your contact lenses.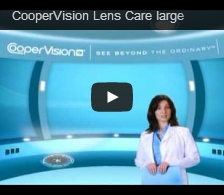 Shop By Type