Purevision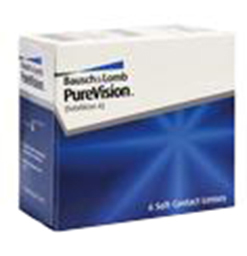 Lenses Per Box:

6

Replacement:

Monthly

Base Curve(s):

8.3 8.6

Diameter:

14
Wearability:
Daily or up to 30 days continuous wear as directed by your optometrist
Product Description
Purevision multifocal contact lenses feature a design that allows you to see clearly at all distances - near / intermediate and far away.

Purevision lenses are a silicone hydrogel contact lens that allow high levels of oxygen through the lens to the cornea, ensuring the eyes remain white and healthy. The silicone hydrogel material made of AerGel also stays moist throughout the day and repels protein deposits and debris enhancing comfort during wear.

Purevision contact lenses are made of a Silicon Hydrogel called AerGel, this material allows a natural level of oxygen to follow through to the cornea, ensuring eye health. Also AerGel stays moist throughout the day providing comfort to the wearer

Purevision contact lenses can be worn up to 30 days continously. However the period of time that each individual can wear Purevision for needs to be accessed by an optometrist.
Other Related Products and Box Sizes
$55.00
Bausch & Lomb
Product Code: BL014

IN A HEALTH FUND ?

Simply send your receipt from us to your Health Fund to Claim Your Rebate.
Health Fund Info
PAY SECURELY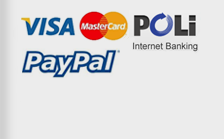 Why
contactlens.com.au ?
Save Up To 50%
Express Delivery
Health Fund Claimable
Genuine brands
Fresh Supplies
Australian Company
CONTACT LENS CARE
This video demonstrates and provides instruction on the best way to insert and remove your contact lenses.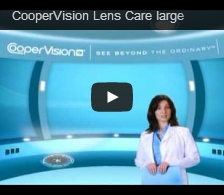 Shop By Type