Purevision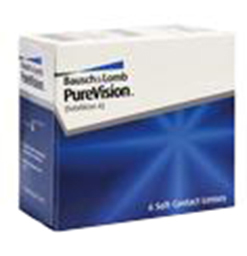 Lenses Per Box:

6

Replacement:

Monthly

Base Curve(s):

8.3 8.6

Diameter:

14

Health Fund Code:

852
Wearability:
Daily or up to 30 days continuous wear as directed by your optometrist
Product Description
Purevision are silicone hydrogel contact lenses that allow high levels of oxygen through the lens to the cornea. This is a very important feature in the world of contact lenses as the cornea needs to take it's oxygen from the air around us in order to remain healthy.

Purevision contact lenses are known for their continuous wear option of up to 30 days and nights. However the period of time that Purevision lenses can be worn safely and comfortably for needs to be determined by the individual and the eye care professional.

Many optometrist prescribe Purevision contact lenses for their patients to be used on a daily basis as they want to take advantage of the high transmissible levels of oxygen to the cornea during contact lens wear.

Purevision lenses are delivered via Australia Post Express Post Service and are health fund claimable, with the code being 852 per box.


Other Related Products and Box Sizes
$60.00
Bausch & Lomb
Product Code: BL010

$105.00
Bausch & Lomb
Product Code: BL013

HEALTH FUND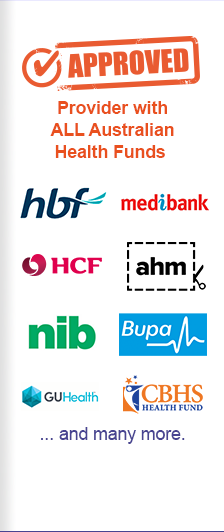 PAYMENT OPTIONS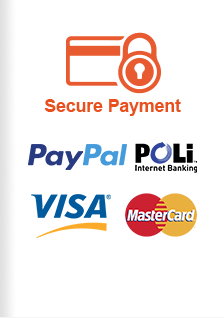 Shop By Type