Purevision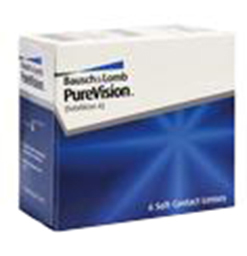 Lenses Per Box:

6

Replacement:

Monthly

Base Curve(s):

8.3 8.6

Diameter:

14

Health Fund Code:

852
Wearability:
Daily or up to 30 days continuous wear as directed by your optometrist
Product Description
Bausch and Lomb Purevision contact lenses are still available but can take 3 - 8 weeks for delivery as the manufacturing of these older style lenses has been reduced.

To help you move to a lens with improved technology, higher definition optics and significant increase in the flow of oxygen through the lens material to the cornea, we will supply free trial lenses of Purevision 2 HD or Ultra to cover the delay period.

Both Purevision 2 HD and Ultra contact lenses are monthly wear. The Purevision 2 HD lenses can be worn with the same continuous wearing schedule that your optometrist advised for the original Purevision lenses. However Ultra contact lenses can only be worn up to 6 nights and 7 days continuously at one time, they then need to be removed, cleaned and soaked overnight in contact lens solution before continuing wear.

For those with an 8.3 base curve, we recommend Ultra contact lenses as the material is more suitable for a smaller base curve.

If the new trial lenses are comfortable and your vision is good we can swap the order to the new lenses. Ultra are $62 per box of 6 lenses and Purevision 2 HD are $52 per box of 6 monthly lenses.

Other Related Products and Box Sizes

$61.00
Bausch & Lomb
Product Code: BL021
$55.00
Bausch & Lomb
Product Code: BL014

HEALTH FUND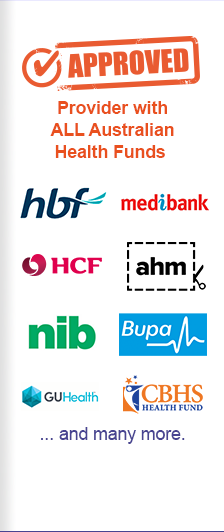 PAYMENT OPTIONS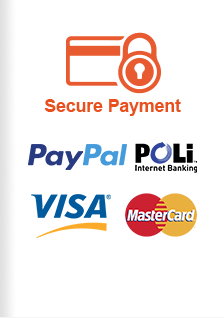 Shop By Type