Purevision Contact Lenses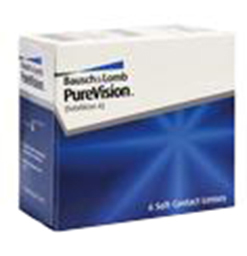 Lenses Per Box:

6

Replacement:

Monthly

Base Curve(s):

8.3 8.6

Diameter:

14

Health Fund Code:

852
Wearability:
Daily or up to 30 days continuous wear as directed by your optometrist
Product Description
Bausch and Lomb Purevision contact lenses were introduced in 2005 and are being superseded by Purevision 2.

Purevision 2 are newer, thinner lenses that feature high definition optics and a significant increase in the flow of oxygen through the lens material to the cornea.

The original Purevison lenses are still available but orders are often delayed for 2 – 4 weeks. To cover the delay period, if available we will provide a free pair of Purevision 2 lenses to try. If the new Purevsion 2 lens are comfortable and your vision is good we will swap the order to the new lens, the price is the same and the box contains 6 monthly lenses.

Bausch and Lomb Purevison 2 lenses can be worn continuously for up to 30 days and nights. However the period of time that these extended wear lenses can be worn safely and comfortably needs to be determined by the individual and the eye care professional.



Other Related Products and Box Sizes
$52.00
Bausch & Lomb
Product Code: BL014

$72.00
Bausch & Lomb
Product Code: BL017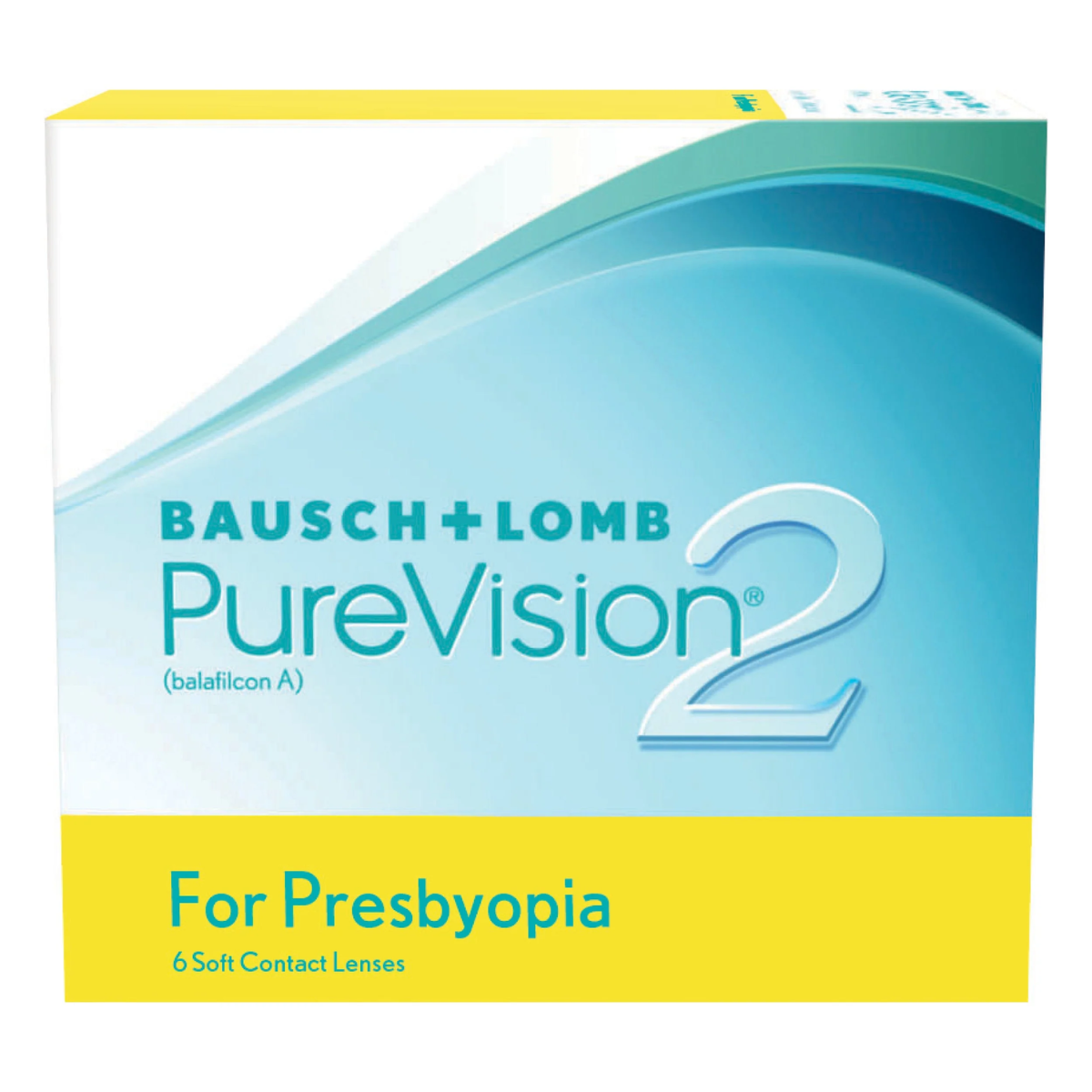 $88.00
Bausch & Lomb
Product Code: BL018

HEALTH FUND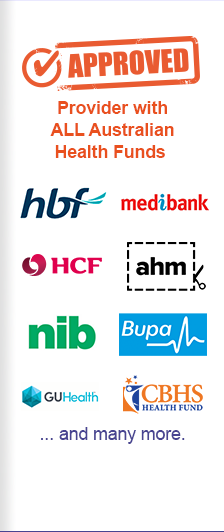 PAYMENT OPTIONS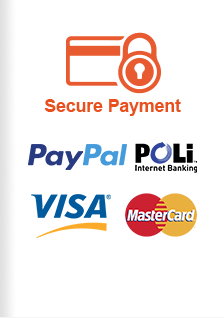 Shop By Type