MyDay Contact Lenses Box of 90
Lenses Per Box:

90

Replacement:

Daily

Base Curve(s):

8.4

Diameter:

14.2

Health Fund Code:

851
Wearability:
A Fresh Lens Everyday
Product Description
MyDay contact lenses are unique contact lenses as they combine the benefits of the hydrogel and silicone contact lens materials into one lens.

Hydrogel lenses are known for their naturally high wettable surface providing superior comfort for the wearer. Whereas Silicone lenses are known for their high oxygen permeability, an important feature, as the cornea needs high levels of oxygen to remain healthy during contact lens wear.

Due to the silicone chemistry within the lens, MyDay contact lenses are very easy to handle as they maintain their shape, unlike other high water content lenses that can fold and flop making insertion and removal tricky and frustrating.

MyDay Daily contact lenses also have the added benefit of a UV filter that protects the cornea and internals of the eye from harmful rays of the sun which can bounce back into your eye off sunglass lenses.




Other Related Products and Box Sizes
$47.00
Cooper Vision
Product Code: CP039

HEALTH FUND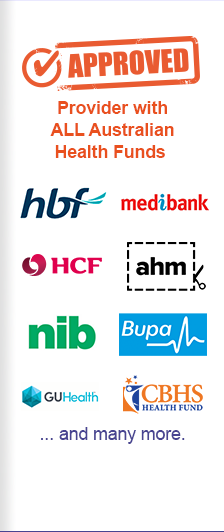 PAYMENT OPTIONS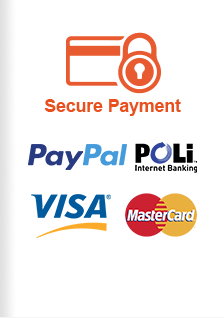 Shop By Type