Proclear Multifocals
Lenses Per Box:

6

Replacement:

Monthly

Base Curve(s):

8.7

Diameter:

14.4

Health Fund Code:

864
Wearability:
1 lens = 30 days of daily wear
Product Description
Proclear Multifocals are a soft hydrogel lens, designed to be worn on a daily basis for 30 days. They feature a balanced progressive design providing vision at all distances from near to far and everything inbetween.

Incorporating PC technology within the lens material, Proclear Multifocal lenses stay hydrated and comfortable for 12 hours.

Proteins and lipids can build up on the surface of contact lenses making them feel uncomfortable and sometimes causing patients to replace the lenses earlier than the 30 day schedule. However Proclear multifocal lenses feature a shield that reduces this build up ensuring the full wearable schedule can be achieved.




HEALTH FUND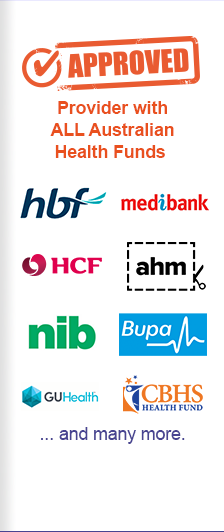 PAYMENT OPTIONS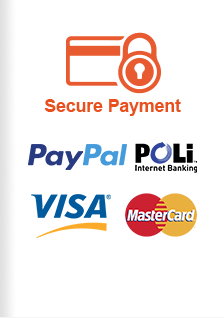 Shop By Type