Freshlook Colors- Cosmetic Lenses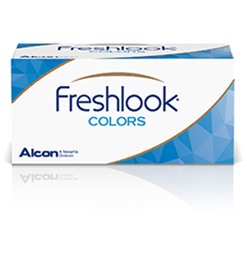 Replacement:

Two Weekly

Base Curve(s):

8.6

Diameter:

14.5

Health Fund Code:

-
Wearability:
1 Pair = 14 days of daily wear within 1 month
Product Description
Freshlook Colors are designed to change the colour of naturally dark eyes or create a bold effect on lighter coloured eyes.

Available in 4 stunning colours, Blue, Green, Violet and Sapphire Blue these contact lenses feature no prescription power, so can be worn purely as cosmetic lenses.

Fresh Look contact lenses are designed to be worn for 14 individual days, they are not intended to be slept in. Once opened and after every day of wear, the lenses should be stored in a contact lens case with contact lens multi-purpose disinfectant solution. The solution acts to kill bacteria that accumulates on the lens surface during wear. After 14 days these lenses should be discarded as the bacteria on the lens surface can reach harmful levels, causing risk of eye infections.

Fresh Look Color contact lenses are available as a single box purchase or value packs which offer further savings, if you wear these lenses regularly. Multiple colours can be chosen with the value packs. To change the pack size simply select the drop down box, above.

1 Pair $48.40 inc GST
3 Pairs $108 inc GST
6 Pairs $204 inc GST

Please note that cosmetic lenses with no prescription attract GST which has been included in these prices.

Visit the colour studio & upload your photo to virtually try on the colours ;
http://www.freshlookcontacts.com/color-studio/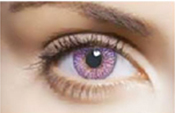 Click to scroll images
Other Related Products and Box Sizes
$48.40
Alcon
Product Code: CV024

$38.50
Colourvue
Product Code: VUE14
HEALTH FUND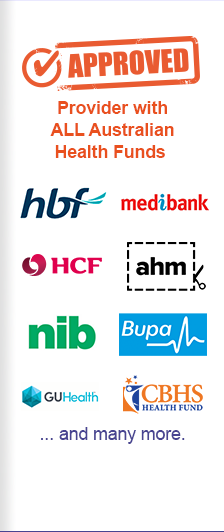 PAYMENT OPTIONS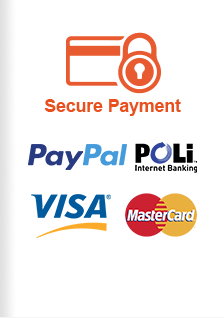 Shop By Type