Colourvue Cheerful Colour Lenses
Replacement:

1 Month

Base Curve(s):

8.6

Diameter:

14.5
Wearability:
Daily Wear For 30 Days
Product Description
THESE LENSES ARE BEING DISCONTINUED IF PLACING AN ORDER PLEASE SPEAK TO US PRIOR TO PLACING AN ORDER SO WE CAN CHECK STOCKS.

Colourvue Cheerful colour contact lenses are designed to brighten and enhance your eyes.
They are effective on light, medium and dark eyes.

For an idea of how Colourvue Cheerful contact lenses may look on your eyes follow the link below, where you can select the eye colour which best matches your own and the 5 Cheerful colour lenses will change to show you what you can expect when you put them on your own eyes.


This version of Colourvue Cheerful colour lenses have no prescription powers, they are purely cosmetic lenses, which means that they attract GST, this has been included in the price.


Click here to see how your eyes will look
https://abkvision.com.au/product/cheerful/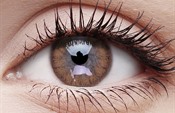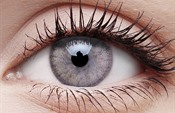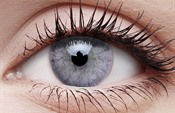 Click to scroll images
HEALTH FUND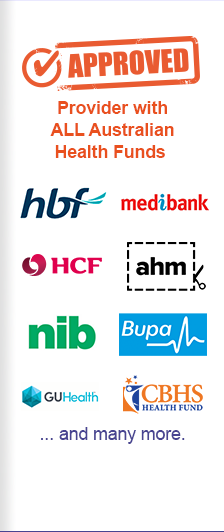 PAYMENT OPTIONS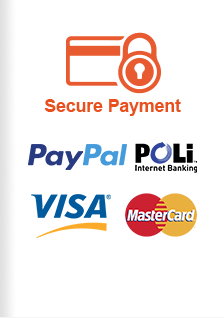 Shop By Type