Colourvue Fizzy Colour Lenses
Replacement:

Monthly

Base Curve(s):

8.6

Diameter:

14.5
Wearability:
Daily For 30 Days
Product Description
THESE LENSES ARE BEING DISCONTINUED IF PLACING AN ORDER PLEASE SPEAK TO US PRIOR TO PLACING AN ORDER SO WE CAN CHECK STOCKS.

Colourvue Fizzy contact lenses come in a box of 2 monthly lenses, that can be worn for 30 single days, being taken out at night and stored in contact lens solution. The contact lens solution acts to restore the moisture in the lens, it also cleans and disinfects to ensure bacteria and protein build up stay at acceptable levels providing you with comfortable wear.

Colourvue Fizzy lenses come in 6 colours, they can provide a bold or subtle look, dependant on your eye colour and density. You can see what these colours will look like on your eyes by following the link below.

Here's a Guide how Fizzy Colours will look on you ;
https://abkvision.com.au/product/fizzy/
Click to scroll images
HEALTH FUND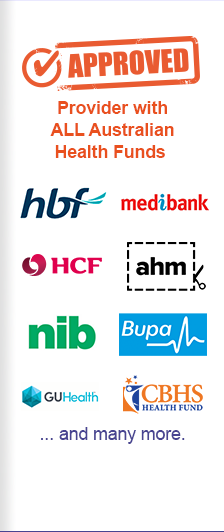 PAYMENT OPTIONS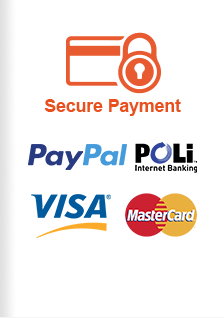 Shop By Type