Colourvue Glamour Non Prescription Contact Lenses
Replacement:

3 Month

Base Curve(s):

8.6

Diameter:

14
Wearability:
Up to 3 months of daily wear, stored correctly inbetween use.
Product Description
Colourvue Glamour Non Prescription contact lenses provide a dramatic colour change. The colour design features an aztec pattern that enhances the effect and a defining black circle around the iris makes the eyes look bigger.

Purchase 1 pair for $38.50
Or
If you love the look, take advantage of the more cost effective 3 pairs for only $95 !
Contact lenses used for cosmetic purposes only attract GST and this is included in the pricing.

Glamour Blue is a the best seller, especially if your natural eye colour is light, otherwise all the other Glamour colours work well on both light and dark eyes.

These cosmetic lenses are intended for occasional use over a 3 month period and then they should be thrown away as bacteria builds up on the lens material causing serious damage to the eye.

It is important to store your Colourvue Glamour contact lenses inbetween use in lens case with new sterile contact lens solution, everytime. Please do not share your Colourvue contact lenses as it can cause serious eye conditions.
Please use the link below where you can choose your own eye colour and see what the Colourvue Glamour lenses will look like on your eyes.
http://www.colourvue.net.au/glamour.html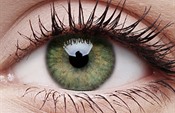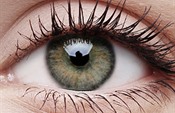 Click to scroll images
Other Related Products and Box Sizes

$38.50
Colourvue
Product Code: VUE14
$28.60
Colourvue
Product Code: VUE26
$38.50
Colourvue
Product Code: VUE06

IN A HEALTH FUND ?

Simply send your receipt from us to your Health Fund to Claim Your Rebate.
Health Fund Info
PAY SECURELY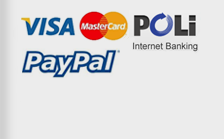 Why
contactlens.com.au ?
Save Up To 50%
Express Delivery
Health Fund Claimable
Genuine brands
Fresh Supplies
Australian Company
CONTACT LENS CARE
This video demonstrates and provides instruction on the best way to insert and remove your contact lenses.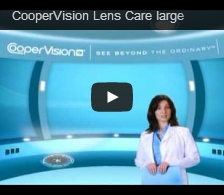 Shop By Type