MyDay Toric 90 Contact Lenses
Lenses Per Box:

90 Lenses

Replacement:

Daily

Base Curve(s):

8.6

Diameter:

14.5

Health Fund Code:

854
Wearability:
A Fresh New Lens Every Day
Product Description
MyDay Toric lenses has the same toric design as the popular Biofinity toric monthly lenses, in the convenient wearing schedule of a daily disposable lens.

MyDay Toric features Cooper Visions Optimised Toric Lens Geometry technology that helps keep the orientation of the astigmatic prescription powers in their correct position, too much movement of the lens reduces the quality of vision.
To further enhance visual acuity and comfort, MyDay Toric lenses have a larger toric optical zone and smooth, continuous ballast which the eyelid can slip across easily without causing movement of the lens. Overall, MyDay Toric lenses provide the astigmatic wearer with exceptionally stable vision.

Using comfort, water content is maintained within the MyDay Toric lens so it remains soft and flexible providing long lasting comfort throughout the day and into the evening.

Other Related Products and Box Sizes
$47.00
Cooper Vision
Product Code: CP039

$115.00
Cooper Vision
Product Code: CP040
$52.00
Cooper Vision
Product Code: CP053

HEALTH FUND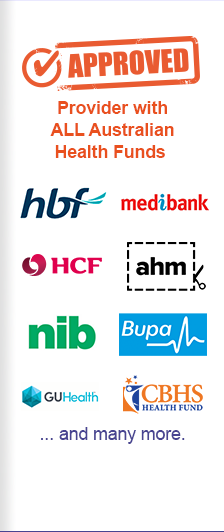 PAYMENT OPTIONS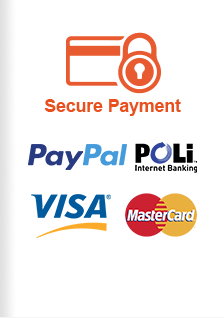 Shop By Type