Colourvue Cosmetic Contact Lenses
Colourvue Non Prescription Coloured Contact Lenses
Colourvue Cosmetic contact lenses offer the widest range of coloured and crazy contact lenses worldwide and have earned international recognition for their innovative designs and lens quality.
Colourvue Cosmetic contact lenses not only offer style and exciting designs but are comfortable and safe to wear. Available in a oneday, monthly and 3 monthly wearing schedule, no Colourvue lense are designed to be worn over night, all need to be removed and stored in lens case with fresh contact lens solution every night, this care will ensure the full extend of wear.
Colourvue contact lenses are dispatched Monday to Friday, on the same day if the order is with us by midday.
HEALTH FUND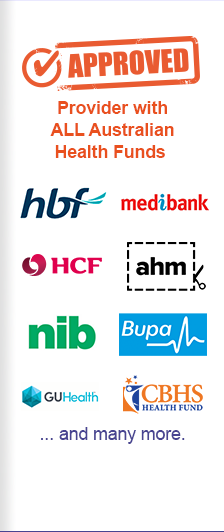 PAYMENT OPTIONS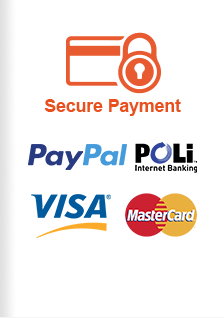 Shop By Type