Colourvue Colour No Prescription
Colourvue
Colourvue branded contact lenses are made by a global company called Maxvue Vision, they offer the widest range of colour and crazy contact lenses worldwide and have earned international recognition for their innovative designs and lens quality.
When you buy your cosmetic Colourvue colour contact lenses from us you can be assured you are purchasing lenses that not only offer style and exciting designs but are comfortable and safe to wear.
We feature Colourvue's daily disposable cosmetic contact lenses in Crazy designs and Trublends, these lenses are designed to be worn for the day and then thrown away.
We also have three monthly cosmetic colour lenses, these can be worn on a daily basis and stored in contact lens multi- purpose cleaning and disinfectant solution at the end of the day. These lenses cannot be worn when sleeping.
When you buy your colour contact lenses online from us we express dispatch Monday to Friday, on the same day if your order is with us by midday Queensland time.

IN A HEALTH FUND ?

Simply send your receipt from us to your Health Fund to Claim Your Rebate.
Health Fund Info
PAY SECURELY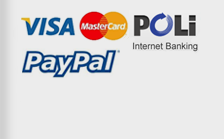 Why
contactlens.com.au ?
Save Up To 50%
Express Delivery
Health Fund Claimable
Genuine brands
Fresh Supplies
Australian Company
CONTACT LENS CARE
This video demonstrates and provides instruction on the best way to insert and remove your contact lenses.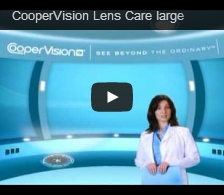 Shop By Type