Avaira
Cooper Vision
Avaira by Coopervision are two weekly replacment, silicone hydrogel lens that are available in sphere and astigmatic powers. They include Coopervisions Aquacomfort Science which binds moisture into the structure of the lens material keeping it hydradrated thoughout the day of wear. 8 out of 10 wearers reported that they were able to comfortably wear Avaira contact lenses for 14 hours and longer, without the need to use rewetting drops to maintain comfort.
Avaira promotes a high level of oxygen transmissability, an important feature to maintain eye health. This refers to the amount of oxygen available to the cornea via the lens material, the sphere lens achieves 125Dk/t and the toric lens 91Dk/t. Rounded edges, a smooth surface and low modulus lens that is soft and flexible all add up to a very comfortable contact lens wearing experience.

IN A HEALTH FUND ?

Simply send your receipt from us to your Health Fund to Claim Your Rebate.
Health Fund Info
PAY SECURELY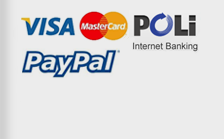 Why
contactlens.com.au ?
Save Up To 50%
Express Delivery
Health Fund Claimable
Genuine brands
Fresh Supplies
Australian Company
CONTACT LENS CARE
This video demonstrates and provides instruction on the best way to insert and remove your contact lenses.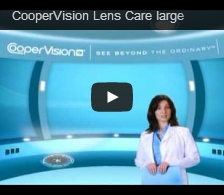 Shop By Type