Coopervision Australia
All CooperVision contact lenses are dispatched the same day via an express courier service if the order is received Monday to Friday prior to midday. On dispatch we will track your order to ensure correct delivery. Upon ordering your contact lenses online you can expect to receive the following communications from us via email or text; order confirmation, dispatch advice, a health fund claimable receipt and delivery confirmation. Any delays, we will notify you.

All orders are fulfilled and dispatched from CooperVision Australia in Adelaide who hold the largest stocked supplies in the country, so customers rarely experience their lenses being out of stock, however if this does occur free lenses are often provided to help top up supplies during the delay period, this extra service is included in our price.

CooperVision offers a wide range of disposable, soft contact lenses ; daily disposable, two weekly and monthly offering vision correction for long / short-sightedness, astigmatic and multifocal contact lens requirements. This also includes the XR, custom made Extended Ranges that take 15 working days to manufacture. A receipt for these lenses will be provided on purchase, rather than at dispatch enabling health fund rebates to be claimed straight away.

To find your CooperVision branded contact lenses simply select the box link below. If you have a CooperVision lens and the brand is not featured please insert the name of your contact lenses in the search facility which will highlight the brand equivalent or speak to us if you require assistance. We recommend that you only purchase lenses that your eye care professional has prescribed for you however, if you have any concerns regarding your eye health while wearing contact lenses please feel free to contact us.
HEALTH FUND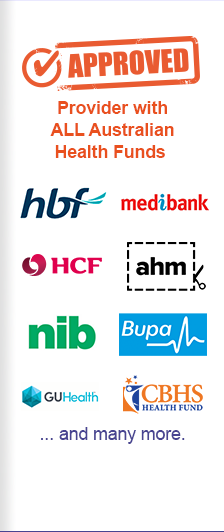 PAYMENT OPTIONS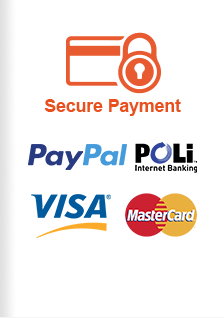 Shop By Type