1 Day Acuvue Define Colour Non Prescription
Johnson & Johnson
Acuvue Define cosmetic contact lenses offer a chic, natural look that doesn't change or cover the eyes natural colour but works with it to enhance, highlight and make the eyes more impactful. All the contact lenses in the Define range feature a darker limbal ring which outlines the iris and creates contrast between the coloured part of the eye, the iris and the scelara, the white of the eye.
The patterns within the Define range of lenses are inspired by the iris and its natural tones and highlights, this results is a natural looking cosmetic lens that is not obvious to your friends but makes you look fresh and brighter. Acuvue Define lenses are the perfect pick me up if you're eyes are looking tired.
Each of the Acuvue Define contact lenses in the range are suited to different eye colours, for example if you have light coloured eyes the Define Sparkle lenses are for you whereas if your natural eye colour is dark you might prefer the vivid or accent style Define contact lenses.
These daily disposable contact lenses for Johnson & Johnson are a safe and healthy option for your eyes, wear them occasionally or every day. Johnson & Johnson have included their Lacreon technology in these lenses which keep the lens moisturised providing comfort all day long and into the evening without experiencing eye dryness or irritation.
As conveniant daily disposables, Acuvue Define lenses can be opened on the day you wish to wear them and then thrown away at day's end. They are packaged in individual blister packs, to open a lens it's best to rip off the a single blister pack from the strip, just so you don't accidentally open the adjacent lens before you're ready to use it.
Contact lenses worn for cosmetic purposes attract GST which is included in the stated price, these contact lenses cannot be claimed with Australian Health Funds as they are not deemed as a medical device, having no prescriptive powers.

HEALTH FUND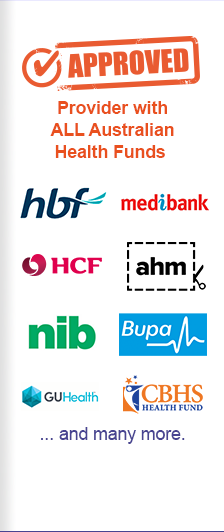 PAYMENT OPTIONS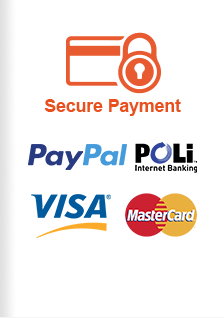 Shop By Type