Freshlook Dimensions
Alcon
Freshlook Dimensions are suited to those who have lighter coloured eyes such as blues, greys, lighter browns and greens. Dimensions add depth of colour and help to define the eyes. They are packaged alittle differently to their other Freshlook two weekly counterparts in that they come in a box of 6 lenses rather than 2.
Freshlook Dimensions are a two weekly replacement lens which means that you can wear them for 14 days removing them every night and storing them in contact lens solution. These coloured contact lenses should never be worn to sleep in and should not be worn after the 2 week period. Sticking to the wearing schedule is important as it reduces the risk of allergic reactions that can result from a build up of deposits on the lens material. Also as a contact lens gets older the wearer can experience blurred vision, discomfort and eye dryness.
$79.00
Alcon
Product Code: CV012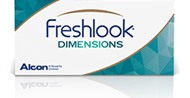 $90.00
Alcon
Product Code: CV027

IN A HEALTH FUND ?

Simply send your receipt from us to your Health Fund to Claim Your Rebate.
Health Fund Info
PAY SECURELY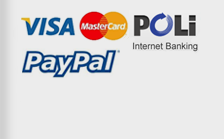 Why
contactlens.com.au ?
Save Up To 50%
Express Delivery
Health Fund Claimable
Genuine brands
Fresh Supplies
Australian Company
CONTACT LENS CARE
This video demonstrates and provides instruction on the best way to insert and remove your contact lenses.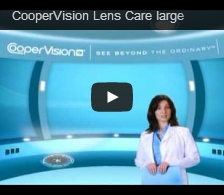 Shop By Type