Acuvue TruEye
Daily Disposable Contact Lenses
Acuvue Trueye are premium daily disposable contact lenses. Reviews from patients who have worn other daily disposable contact lenses and then tried Acuvue Trueye reported that they enjoyed clearer crisper vision, they felt like they weren't wearing a contact lens, they didn't suffer from red eyes due and found the lens stayed moist throughout the day.
Hydraclear technology built into the Acuuve Trueye contact lens material is responsible for the moist, wettable, silky smooth surface that makes these lenses so comfortable to wear. The lens material supports ocular health by allowing up to 96% of available oxygen thru to the cornea supporting ocular health. These daily disposable contact lenses also feature UV protection, blocking 96% of UVA and 99% of UVB ray, therefore protecting the natural lens and cornea from sun damage.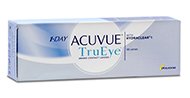 $37.00
Johnson & Johnson
Product Code: JJ016
$92.00
Johnson & Johnson
Product Code: JJ017

IN A HEALTH FUND ?

Simply send your receipt from us to your Health Fund to Claim Your Rebate.
Health Fund Info
PAY SECURELY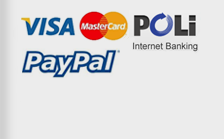 Why
contactlens.com.au ?
Save Up To 50%
Express Delivery
Health Fund Claimable
Genuine brands
Fresh Supplies
Australian Company
CONTACT LENS CARE
This video demonstrates and provides instruction on the best way to insert and remove your contact lenses.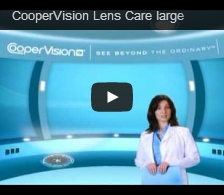 Shop By Type