Freshlook Illuminate Contact Lenses
Freshlook Illuminate - Diamond Black Contact Lenses
CURRENTLY THERE IS A SUPPLY ISSUE WITH FRESHLOOK ILLUMINATE WE HOPE THIS WILL BE RECTIFIED SHORTLY . IN THE MEANTIME PLEASE SELECT THE PRODUCT AND REGISTER YOUR INTEREST AND WE WILL LET YOU KNOW WHEN THEY BECOME AVAILABLE.
Freshlook Illuminate contact lenses do not add colour to the eyes, they highlight your own natural colour and make the eyes appear bigger and brighter. The pattern of the Freshlook Illuminate lenses feature a soft charcoal ring that frames the iris creating a distinct boarder between the coloured iris and the whites of your eyes. This is called the limbal ring, which detoitates in colour density as you become older making the eyes look washed out and tired. Freshlook Illuminate enchance the the limbal ring to give a refreshed, youthful look straight away. The ring pattern in the contact lenses is faded on the iris side of the circle and features gold flecks to help blend the darkness of the ring into the iris, providing an enhanced but natural look.
Freshllook Iluminate lenses are daily contact lenses which can be worn for a day, 12 hours, removed at night and thrown away. The look is so natural and the lenses so comfortable that they are suitable to wear as an every day contact lens.
Restricted
Alcon
Product Code: CV048
Restricted
Alcon
Product Code: CV049

IN A HEALTH FUND ?

Simply send your receipt from us to your Health Fund to Claim Your Rebate.
Health Fund Info
PAY SECURELY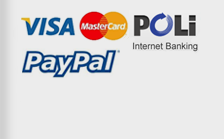 Why
contactlens.com.au ?
Save Up To 50%
Express Delivery
Health Fund Claimable
Genuine brands
Fresh Supplies
Australian Company
CONTACT LENS CARE
This video demonstrates and provides instruction on the best way to insert and remove your contact lenses.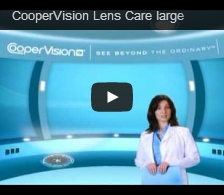 Shop By Type