Sofclear Comfort with BioMoist
Sofclear Comfort with BioMoist Monthly Contact Lenses
Sofclear Comfort with BioMoist lenses are recommended by Gelflex as the alternative lens option for those who are wearing Gelflex Extreme H20 lenses with an 8.6 base curve, as the Extreme range are due for discontinuation in March 2018. If you would like to trial Sofclear Comfort with BioMoist lenses please contact us. If are wearing Extreme H20 lenses with an 8.3 or an 8.8 base curve you will need to see your optometrist for an alternative lens fitting.
Gelflex newest monthly disposable contact lens, Sofclear Comfort with BioMoist is made from the purist grade materials this lens features "Radical Edge" technology, a super fine, consistent edge so the wearers hardly feels they are wearing a contact lens.
The hydrating BioMoist formula within the blister pack mimics natural tears ensuring initial comfort upon insertion and provides a slow release of moisture fthroughout the day. BioMoist also contains specific cleaning agents that prevent the build up of protein and lipids on the lens surface providing a full 30 days of comfortable wear.

HEALTH FUND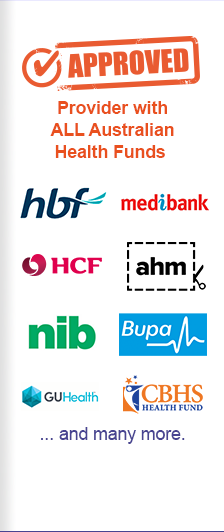 PAYMENT OPTIONS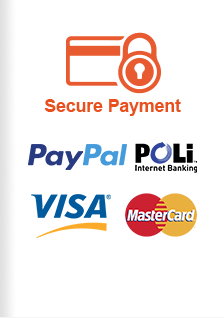 Shop By Type