Biomedics 1 Day Extra Toric 30 Pack
Lenses Per Box:

30

Replacement:

Daily

Base Curve(s):

8.7

Diameter:

14.5

Health Fund Code:

853
Wearability:
A fresh lens every day
Product Description
Coopervision's Biomedics 1 Day Extra Toric are daily soft contact lenses for those who need an astigmatic correction.

Designed with comfort in mind they have a 55% water content and a smooth continuous surface, these two features provide all day comfort for up to 16 hours of wear and reduced lid / lens interaction.

Biomedics 1 day Extra Toric lenses offer the wearer stable vision, the convenience of a 1 day contact lens at an affordable price.

Biomedics 1 Day Extra Toric contact lenses also come in a box of 90 which are featured below in our related products section, a 90 pack of lenses offers even better value for money.
Other Related Products and Box Sizes

$105.00
Cooper Vision
Product Code: CP011

IN A HEALTH FUND ?

Simply send your receipt from us to your Health Fund to Claim Your Rebate.
Health Fund Info
PAY SECURELY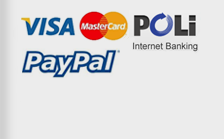 Why
contactlens.com.au ?
Save Up To 50%
Express Delivery
Health Fund Claimable
Genuine brands
Fresh Supplies
Australian Company
CONTACT LENS CARE
This video demonstrates and provides instruction on the best way to insert and remove your contact lenses.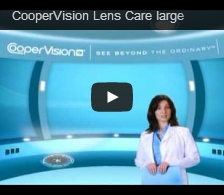 Shop By Type