Freshlook Colours
Alcon
Freshlook Colours are a two weekly replacement contact lens that come in four colours - Blue, Green, Blue Sapphire and Violet. These coloured contact lenses allow you to change your eye colour with a bold and dramatic effect. The colour within the lens material will not fade and doesn't affect how you will see colours. If you would like to see how the colours look on you please visit the Freshlook Studio via the link in the product details.
Freshlook Colours need to be replaced every two weeks from the days of opening the vial. In that time you can wear these coloured lenses on a daily basis removing them at night, cleaning them and storing them in contact lens disinfectant solution overnight. Alcon, the manufactuer of Freshlook Colours recommends using Opti-Free contact lens solution which is readily available from any chemist or Optical store.
These coloured contact lenses are available in prescription powers or can be used purely for cosmetic purposes, with no corrective prescription.
$44.00
Alcon
Product Code: CV022
$48.40
Alcon
Product Code: CV025

HEALTH FUND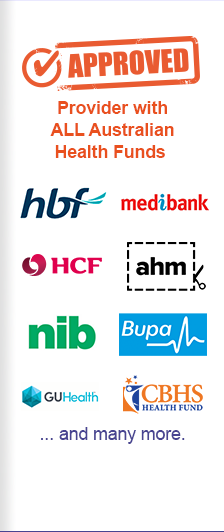 PAYMENT OPTIONS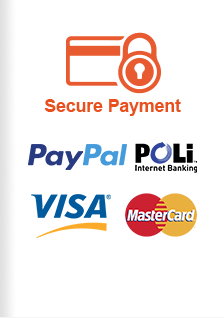 Shop By Type