PureVision Contact Lenses
Bausch and Lomb Original PureVision Contact Lens Range
The original range of Purevision contact lenses are slowly being discontinued by Bausch and Lomb and orders may take up to 3 – 8 weeks if the powers ordered are out of stock. Purevision Toric has already been discontinued.
To help our customers move to alternative lenses, when an order is placed and delayed, we will either send you free trial lenses of either Purevision 2 or Ultra monthly lenses to try. If you like the alternative lenses we can change your order to the newer, current lenses.
Purevision 2 HD and Ultra are monthly wear lenses that can be worn on a daily basis or for extended periods.
Purevision 2 HD can be worn overnight or continuously, as your optometrist approved your wearing schedule for the original Purevision lenses. Ultra monthly contact lenses can be worn for 7 days and 6 nights continuously but then need to be removed and soaked overnight in disinfecting contact lens solution before continuing wear.
There are always risks with contact lens wear, however wearing contact lenses for extended periods increase the risk for eye health complications and so it's recommended that the health of the eyes is reviewed every 12 months, even if the vision is fine.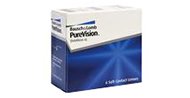 $55.00
Bausch & Lomb
Product Code: BL016
$110.00
Bausch & Lomb
Product Code: BL013

HEALTH FUND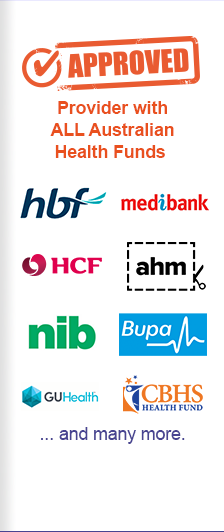 PAYMENT OPTIONS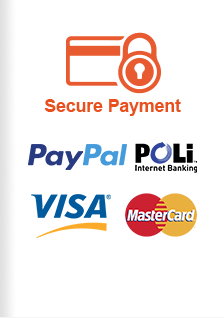 Shop By Type