Purevision
Bausch & Lomb
Purevision contact lenses were introduced in 1999 and were one of the first silicone hydrogel lenses to be approved for extended wear. These Bausch & Lomb lenses are made of AerGel, a unique material that contains 36% water, delivers a natural level of oxygen to the cornea and resists deposit build up. Important attributes that support comfort and eye health, during contact lens wear.
Purevision are monthly lenses that can be worn on a daily basis or for an extended period, without removal. Extended or continuous wear is a popular option with contact lens wearers as they offer the closest option to Lasik surgery without having the actual surgery. Bausch & Lomb promote that Purevision lenses can be worn for 30 days continuously, however we recommend that you follow the wearing schedule that your eye care professional suggests, as this wearing option is not suitable for everyone.
There are always risks with contact lens wear, however wearing contact lenses for an extended period increases the risk for eye health complications. If at any time your eyes feel dry or irritated or look red or swollen, stop contact lens wear and see your eye care professional.
For those who enjoy the convenience of Purevision contact lenses for extended periods, it is recommended that the health of the eyes is reviewed every 12 months, even if the vision is fine. Never use Purevision contact lenses beyond their 30 day lifespan.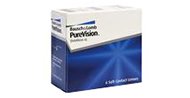 $55.00
Bausch & Lomb
Product Code: BL016
$65.00
Bausch & Lomb
Product Code: BL010
$110.00
Bausch & Lomb
Product Code: BL013

HEALTH FUND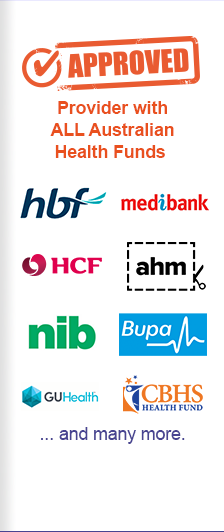 PAYMENT OPTIONS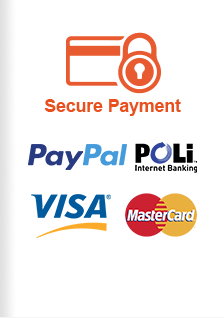 Shop By Type