Posted by Susan Smith. August 09 2017
Eye makeup is a major contributing factor to eye infections, corneal scratches, irritation, redness & more commonly discomfort associated with eye dryness. In this blog we discuss the do and don'ts of wearing makeup around the eyes.
IN A HEALTH FUND ?

Simply send your receipt from us to your Health Fund to Claim Your Rebate.
Health Fund Info
PAY SECURELY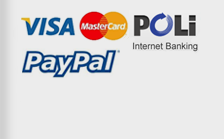 Why
contactlens.com.au ?
Save Up To 50%
Express Delivery
Health Fund Claimable
Genuine brands
Fresh Supplies
Australian Company
CONTACT LENS CARE
This video demonstrates and provides instruction on the best way to insert and remove your contact lenses.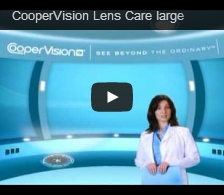 Shop By Type