Acuvue 2
Johnson & Johnson
Acuvue 2 is a two weekly disposable contact lens which means that it can be worn through the day and then should be removed at night and stored in contact lens solution. These lenses it should only be worn for 14 days and then discarded. Acuvue 2 is compatible with a wide range of contact lens solutions and fits most prescriptions and budgets.
Acuvue 2 features a smooth surface which makes it easy to insert and remove. Acuvue 2 has a class 2 UV blocking protection that helps to guard your cornea against the harmful rays of the sun. This however should not deter you from wearing sunglasses as you need to have protection for the whole eye area.

IN A HEALTH FUND ?

Simply send your receipt from us to your Health Fund to Claim Your Rebate.
Health Fund Info
PAY SECURELY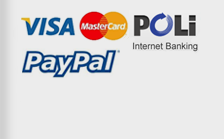 Why
contactlens.com.au ?
Save Up To 50%
Express Delivery
Health Fund Claimable
Genuine brands
Fresh Supplies
Australian Company
CONTACT LENS CARE
This video demonstrates and provides instruction on the best way to insert and remove your contact lenses.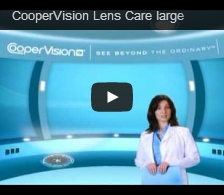 Shop By Type