Purevision
Bausch and Lomb Purevision original contact lenses.
Often referred to as the "Original" Purevision Lenses, Bausch and Lomb are slowly discontinuing this range as it has been superseeded by newer technology in the Purevision 2 range of contact lenses. Currently you can still order the original Purevison lenses, however they are often delayed by 2 - 4 weeks as Bausch and Lomb are custom making many of the powers at this stage.
In an effort to provde our customers with a smooth transition to the newer Purevison 2 lenses, when you experience a delay of your original Purevision order we will send you a free a pair of Purevsion 2 lenses to try. If your trial is successful, you have the option of swapping your lenses during the delay period to the newer lens and the order will be supplied without delay.
If the Purevision 2 lenses are not suitable, you will need to consult your Optometrist for a new contact lens fitting. There are many other extended wear lenses on the market and your Optometrist will be able to prescribe an alternative for you.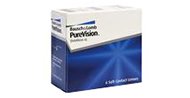 $55.00
Bausch & Lomb
Product Code: BL016
$65.00
Bausch & Lomb
Product Code: BL010
$110.00
Bausch & Lomb
Product Code: BL013

HEALTH FUND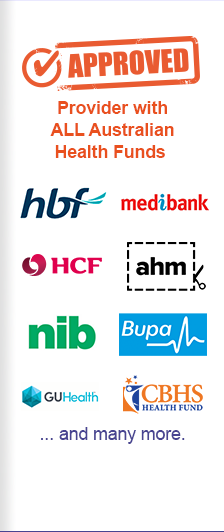 PAYMENT OPTIONS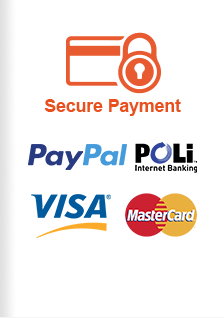 Shop By Type