Purevision
Bausch and Lomb Purevision Contact Lenses.
Often referred to as the "Original" Purevision Lenses, Bausch and Lomb have decreased the production of these older style lenses making way for their newer lenses with the lastest technologies and materials, such as Purevision 2. When ordering any of these original Purevision lenses, they will often meet with a 3 - 8 week delay period, depending where they are in the manufacturing cycle. During this delay period we will supply you with a free pair of the recommended alternative lenses for you to try, such as Purevision 2. If you like the newer lenses you are welcome to change your order over, as they will be available for immediate dispatch. Otherwise your order for the original Purevision lenses will be delivered once they are available.
The original Purevision lenses will continue to be available but the lead time of 3 - 8 weeks needs to be considered when ordering. Trials of alternative lenses will only be sent once.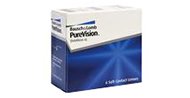 $55.00
Bausch & Lomb
Product Code: BL016
$65.00
Bausch & Lomb
Product Code: BL010
$110.00
Bausch & Lomb
Product Code: BL013

HEALTH FUND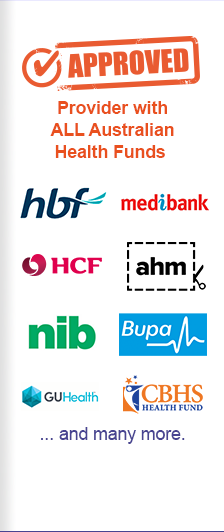 PAYMENT OPTIONS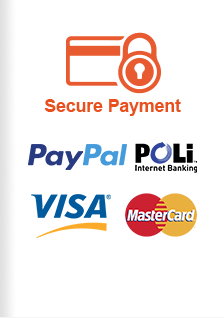 Shop By Type