Colourvue Fizzy Prescription Lenses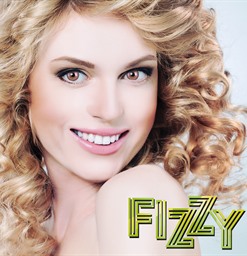 Replacement:

Monthly

Base Curve(s):

8.5

Diameter:

14.5

Health Fund Code:

851
Wearability:
Daily Wear For 30 Days
Product Description
Colourvue Fizzy lenses in prescription powers are available in 6 colours, they can provide a bold, vivid colour change or add subtle colour to enhance your own eyes. For an idea of what Colourvue Fizzy lens colours will look like on your eyes we suggest you visit the link below to ensure you purchase the colour and look that you are trying to achieve.

Colourvue Fizzy lenses are a monthly lens designed to be worn daily for 30 days, these lenses need to be removed before bed and soaked in contact lens solution overnight, this will keep the lens in good condition and ensure your comfort and safety when wearing them.
Follow This Link To See What Fizzy Colours Will Look Like On Your Eyes
https://abkvision.com.au/product/fizzy/
Click to scroll images

IN A HEALTH FUND ?

Simply send your receipt from us to your Health Fund to Claim Your Rebate.
Health Fund Info
PAY SECURELY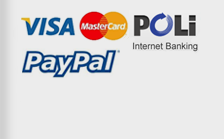 Why
contactlens.com.au ?
Save Up To 50%
Express Delivery
Health Fund Claimable
Genuine brands
Fresh Supplies
Australian Company
CONTACT LENS CARE
This video demonstrates and provides instruction on the best way to insert and remove your contact lenses.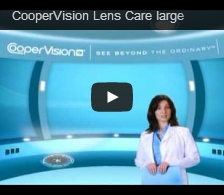 Shop By Type