Freshlook Illuminate - 30 Cosmetic Contact Lenses
Replacement:

Daily

Base Curve(s):

8.6

Diameter:

13.8
Wearability:
A Fresh New Lens Everyday
Product Description
Freshlook Illuminate - Jet Black, are a daily use contact lens that can be worn as a cosmetic enhancement for small eyes, making them appear bigger, brighter and more defined.

Freshlook Illuminate, jet black feature a black ring that helps to highlight your own natural colour.

Freshlook Illuminate lenses will not add any colour to the eyes only definition with a very natural look.

Contact lenses worn for cosmetic use only, with no prescription powers attract GST, this has been included in the cost of these Freshlook Illuminate lenses.

Freshlook Illuminate are currently packaged with 3 separate boxes of 10 lenses, these boxes feature a colourful design and the sleeve that packages them features a purple / blue.

Other Related Products and Box Sizes
$24.95
Alcon
Product Code: CV030

$35.00
Colourvue
Product Code: VUE20

$38.50
Colourvue
Product Code: VUE14
HEALTH FUND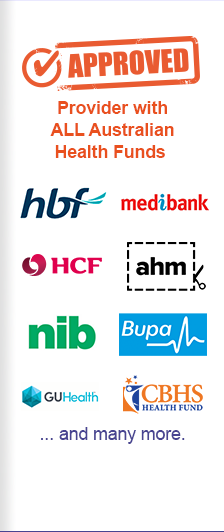 PAYMENT OPTIONS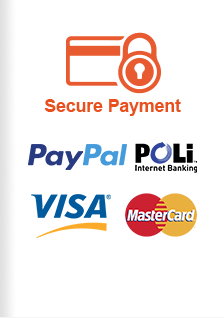 Shop By Type