Freshlook Illuminate - 30 Cosmetic Contact Lenses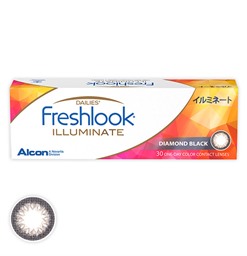 Replacement:

Daily

Base Curve(s):

8.6

Diameter:

13.8
Wearability:
A Fresh New Lens Everyday
Product Description
Freshlook Illuminate - Diamond Black, are a daily use contact lens that can be worn as a cosmetic enhancement for small eyes, making them appear bigger, brighter and more defined.

Freshlook Illuminate, diamond black feature a soft charcoal ring that helps to highlight your own natural colour. The ring softly blends with the colour of the iris and gold flecks help to brighten your own natural eye colour.

Freshlook Illuminate lenses will not add any colour to the eyes only definition with a very natural look.

Contact lenses worn for cosmetic use only, with no prescription powers attract GST, this has been included in the cost of these Freshlook Illuminate lenses.

Our Price:
$
38.50
Restricted
I'm sorry but these contact lenses have not been approved by the manufacturer for sale on Australian based websites. Once approval is given, you can be assured that contactlens.com.au will make them available.
So we can notify you when this product becomes available online please leave us your name, email and phone number below
Other Related Products and Box Sizes
$24.95
Alcon
Product Code: CV030

$38.50
Colourvue
Product Code: VUE20

$38.50
Colourvue
Product Code: VUE14

HEALTH FUND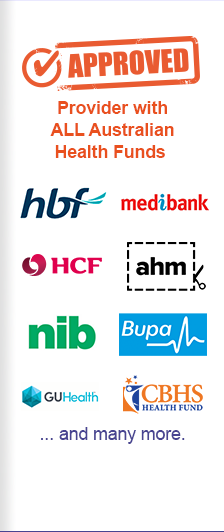 PAYMENT OPTIONS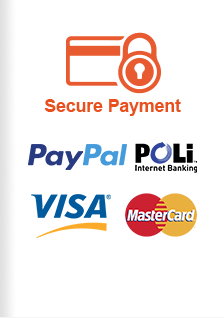 Shop By Type